David Hillier, Executive Dean and Professor of Finance at the University of Strathclyde Business School, explains why he believes so strongly in MCR Pathways.
Wheatley Group provides large housing, care and property-management groups. They are the UK's largest builder of social rented homes. Wheatley Group has been a Pioneering Partner with MCR Pathways since 2013. How is your organisation involved with MCR Pathways? "We're a Pioneering Partner – we've got more than 50 staff members signed up as mentors […]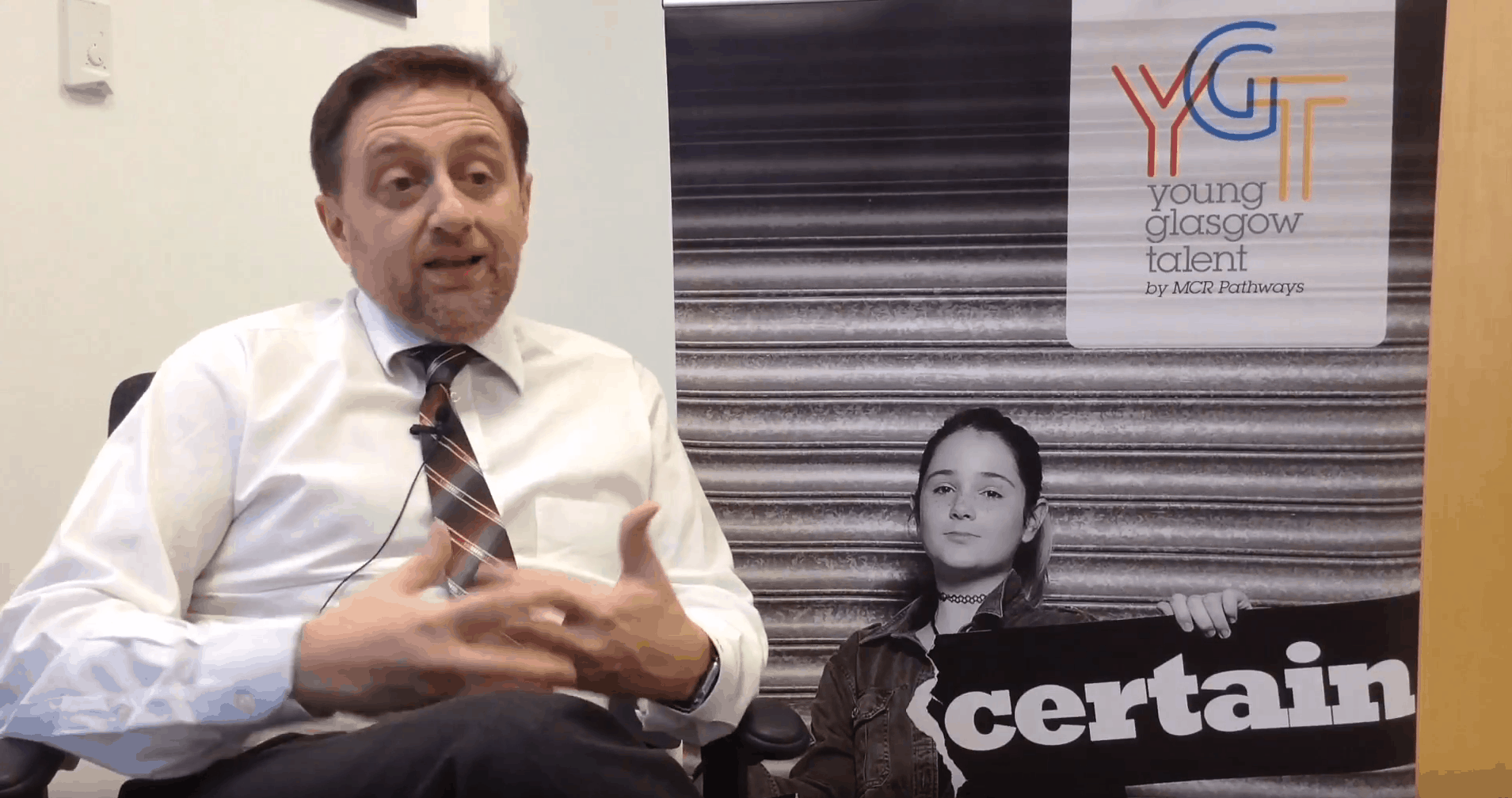 As well as seeking support from individual mentors, MCR relies on Pioneering Partners – Organisations, large and small, throughout the city have pledged their support. The University of Strathclyde is an incredible example of a Glasgow business that has gone above and beyond. We recently caught up with Professor David Hillier, dean of the University's […]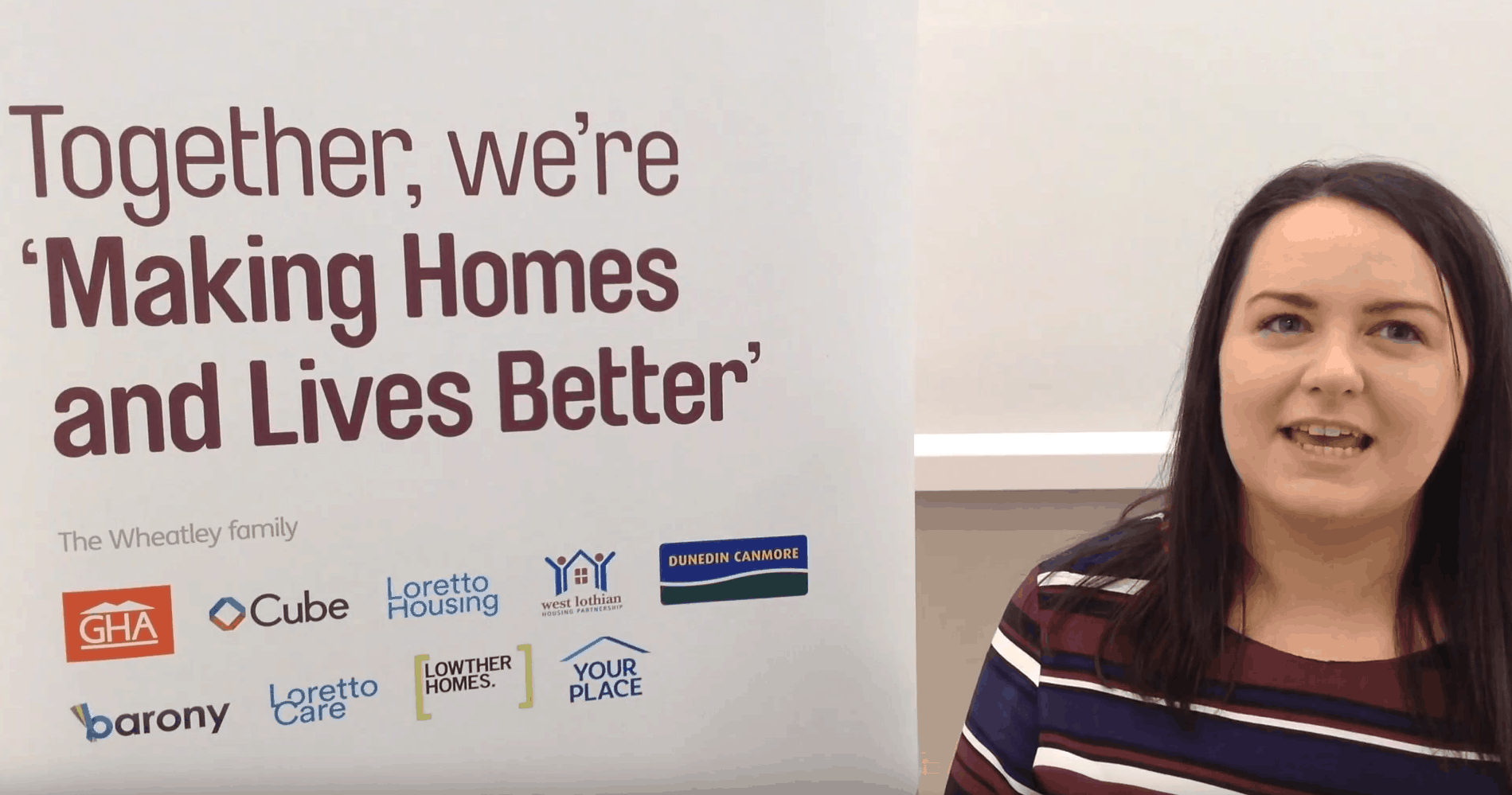 MCR Pathways helps disadvantaged young people across Glasgow. To ensure they get the support they need throughout their secondary school years. MCR recruits volunteer mentors to listen and guide our young people towards a career and life they aspire for. Organisations also open their doors, sparking vital aspirations. Letting the city's young people experience and […]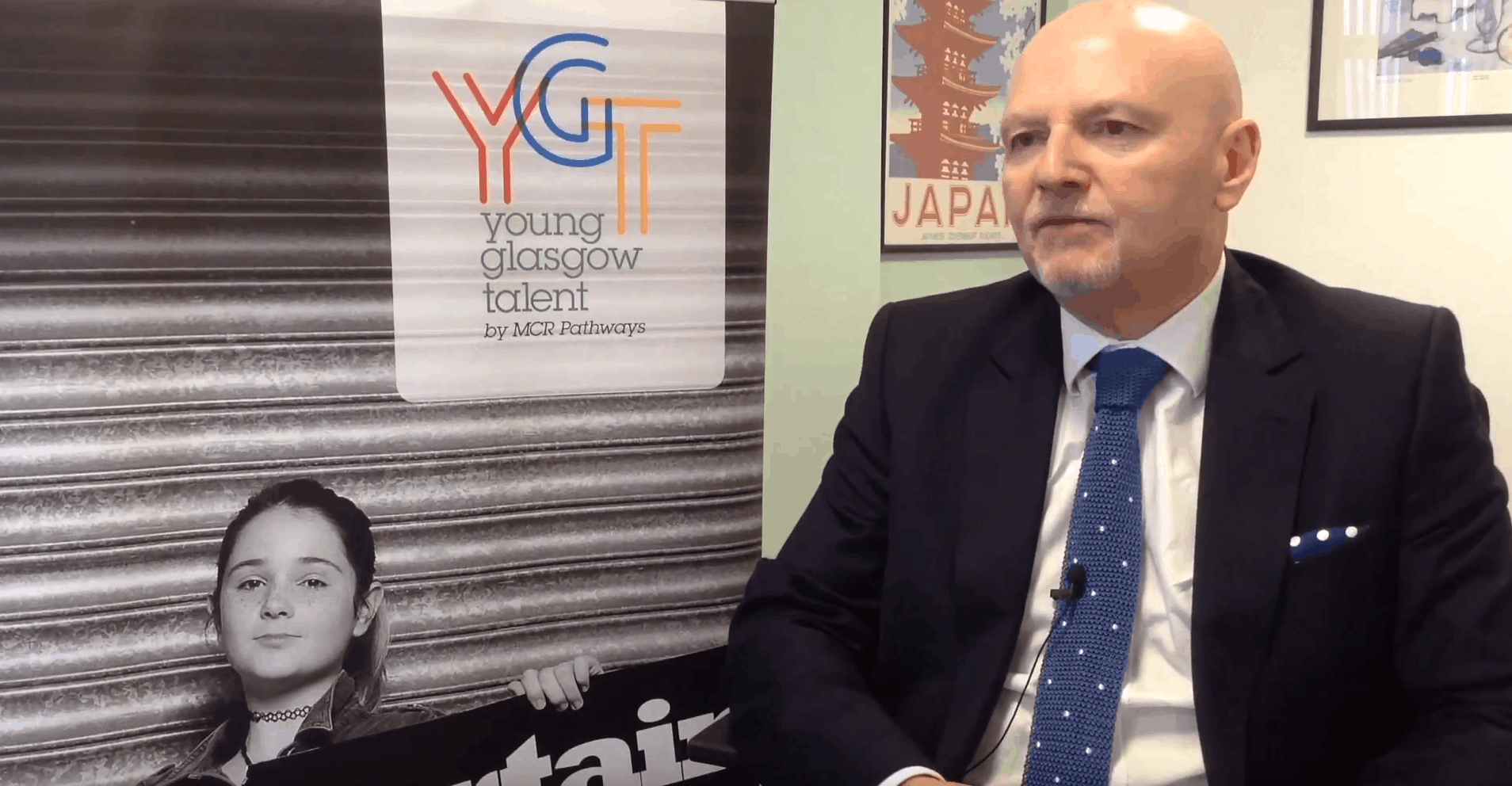 As well as individual mentors, we have Pioneering Partners. Organisations, large and small, throughout the city have pledged their support. Glasgow Kelvin College are an amazing example of an organisation that has gone above and beyond. The College supports and encourages staff to become volunteer mentors. They open their doors to our young people, offering […]
Patrick, a Parts Advisor apprentice with BMW, and Allan, a retired engineer, stopped by the MCR office to give us an update on their lives and to discuss mentoring. The two men's deep similarities extend beyond their career choices. Coming from the same kind of background, they shared a similar direct and down-to-earth approach to […]
Mary Hunter Toner mentored William for four years and over that time helped him overcome his challenges and blossom.
Lynne Innes has recently retired from working in education. After hearing about MCR she knew she wanted to get involved.
Kevin is an engineer at Rolls Royce. He was keen to get involved in volunteering and his employer has been very supportive of his role as a mentor.