Like many young people who have missed out on a stable, nurturing start in life, Millie* lived in foster care for many years as her relationship with her family was fractured. Understandably, this kind of disruption and instability caused Millie great anxiety and stress; however, she was lucky to have found a very supportive family unit where she could settle. 
Although Millie was a highly capable and dedicated student, she lacked confidence and her background had undoubtedly had an impact on her. When Millie's school first introduced her to the MCR Pathways Coordinator in her school, she was very eager to be a part of the programme on offer and was matched with mentor, Peter.
Peter was an experienced mentor, who could help put Millie at ease and give her someone dedicated to talk to. Straight away he helped Millie develop and build on her aspirations to go to college or university after school. The pair instantly formed a connection and built a meaningful friendship. Peter was very supportive of Millie, sharing his own life experiences and showing her there is a big world out there to explore. Slowly, Peter helped to build Millie's confidence and encouraged her to expand her horizons.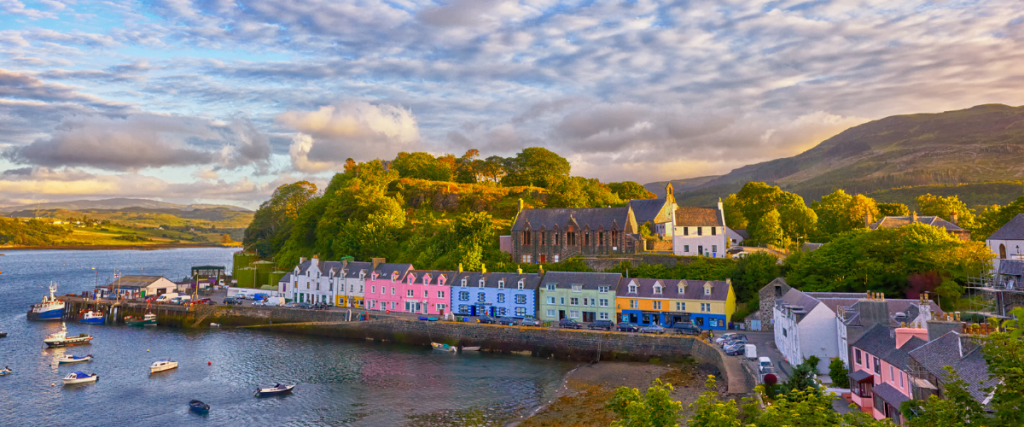 Millie now lets her inner-confidence shine through. She was selected to go on a trip to Skye, where she visited the Columba 1400 Leadership Academy. Columba 1400 offers a programme enabling young people from tough realities to discover their true potential. Their work to help young people discover their inner greatness perfectly mirrors the values MCR Pathways and its mentors hold and the experience further strengthened the work Peter had done. When Millie returned from the trip, she was so animated and enthusiastic about her experience, she could not wait to tell Peter.
While away, she learned so much and, with Peter's help, she felt supported and confident. Millie was always a strong student and a well behaved pupil, but she didn't believe in herself. Thanks to the help of her mentor, she now has the confidence to pursue her dreams and find her own pathway. The school's Pathways Coordinator said:
"Peter was an amazing mentor, always so reliable and so supportive of Millie, he really allowed her to open up – have her voice on the table and in doing so, he helped her find the career path she wanted to pursue. With his encouragement and her determination, Millie was successful in getting a place at Clyde College to study a HND in Social Science."
Could you make the world of difference to a young person's life, just as Peter did for Millie? 🌍 Sign up today to #BeTheBridge between a young person's talent and possibilities in life. All it takes is one hour a week!