Volunteering with transformational results!
If you're thinking about signing up to become a mentor or encouraging your team, you may be wondering how much that one hour per week will make a difference and how it all works. The fact is, mentoring has been proven to have an enormous benefit to not only on the lives of young people who deserve a better chance, but also on the mentor and, in turn, their organisations. 
We conducted a report earlier this year to conclude the commercial, economic and social impact of MCR mentoring. In this blog, we'll be sharing what we found and breaking down the ways supporting mentoring can make a big impact on your organisation.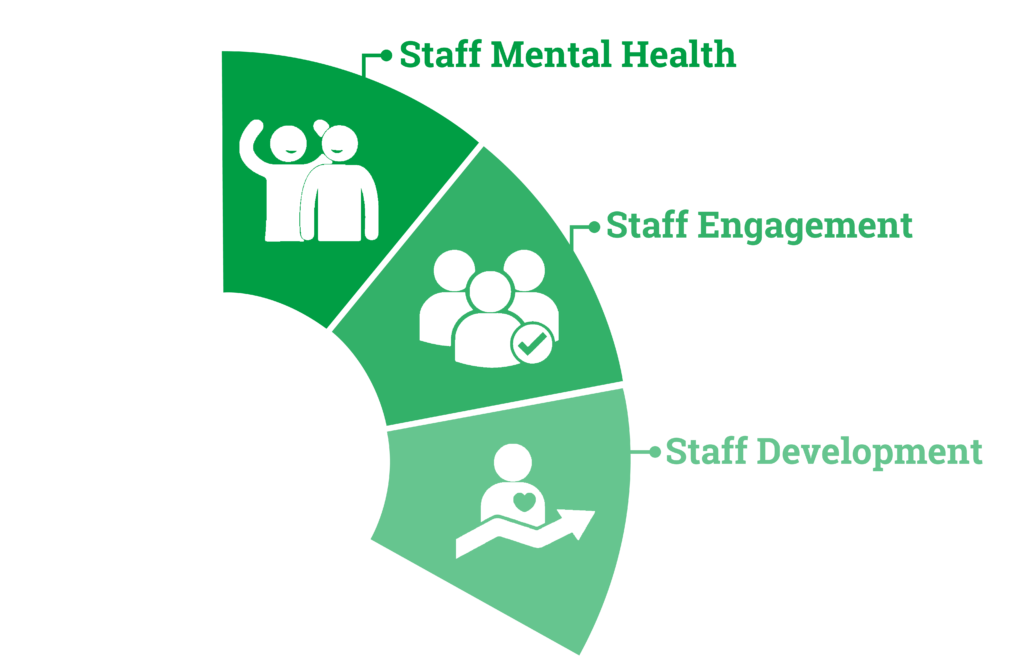 Volunteering has been shown to benefit mental health and create a more supportive culture, while also boosting participants' communication and relationship skills. 
Staff at organisations that support volunteering are shown to be more engaged and committed to their company. In addition, mentoring creates effective and empathetic leaders, who are proud to be involved with a socially-conscious organisation. Volunteering creates an environment where staff are enthusiastic and committed. They're also more likely to stay and grow with your team.
Not bad for something that is only for one hour per week!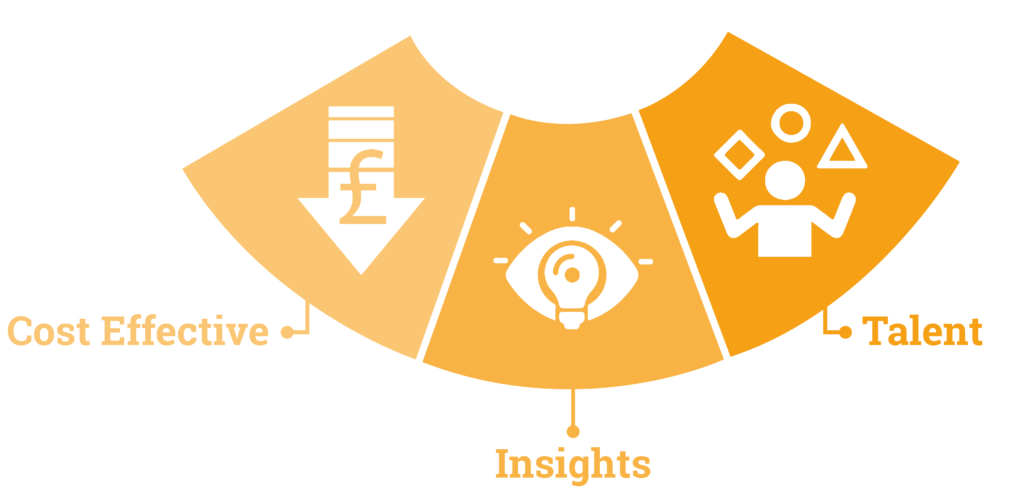 By engaging staff, organisations can experience an uplift in their business performance numbers including: a 22% increase in profitability, a 21% increase in productivity, a 41% increase in quality (defects) and a 37% reduction in absenteeism, as reported by Gallup meta-analysis. The cost of a disengaged workforce is something your company can't afford.
Encouraging staff to volunteer in a meaningful way helps to reduce the waste of talent and the social cost of failure. Aside from an increased sense of purpose, staff who mentor may help your company gain insight into the next generation of consumers and even provide a future source of talent. When staff feel fulfilled, the results are reflected across the board.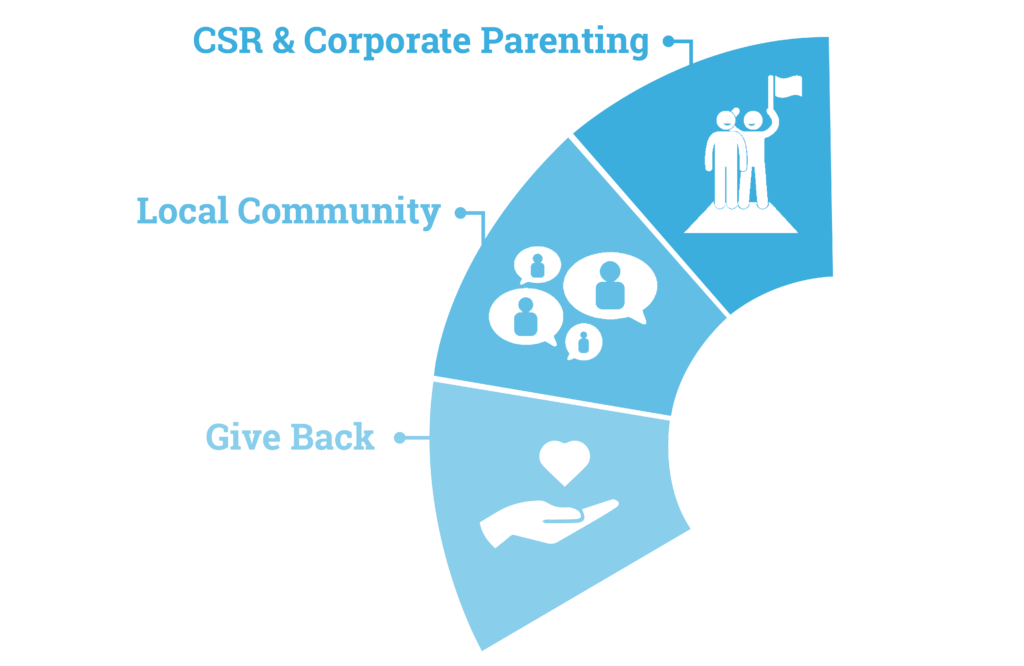 Did you know?
Mental health causes UK organisations massive losses of between £33 billion – £42 billion a year.
Mental health concerns cost £1,300 for every employee in the UK economy. 
Mental health is a huge challenge in Scotland, but supporting volunteering work is one way to help. Mentoring can support morale at your organisation and create a positive boost for individuals.
Organisations who support MCR mentoring will fulfil their Corporate Social Responsibility and reap the rewards of giving back! Engaging with the local community and helping young people will help you better understand your market and be more connected with the next generation. Also, finding ways to maintain positive mental health and a fulfilled workforce should be a high priority.
Want to talk about mentoring with your organisation? Download our brochure and share these amazing benefits with your team.
Can your organisation support MCR mentoring?
By supporting your team to mentor, your organisation can make a big impact – both on young people and on your workplace culture. Volunteering is a key way to engage your staff, and studies show that this, in turn, brings enormous economic benefits to your organisation.
Mentoring is so much more than just taking one hour out of a working week to meet up with a young person. Being a mentor has so many more positive aspects to it which will become apparent soon after you start.
We want you to be part of our life-changing programme. If your company wishes to partner with MCR Pathways please get in touch. we would be delighted to hear from you. Mentoring only takes an hour per week but lasts a lifetime, so get involved.