Martim* came to Scotland with his two brothers as a refugee and was at risk of being deported due to his brothers' appeal for asylum. This was affecting him and his family immensely. Martim was very shy and didn't feel like he could ask for help. 
Originally hesitant to join Young Scottish Talent, he changed his mind when his Pathways Coordinator told him a mentor could help him with anything he needed.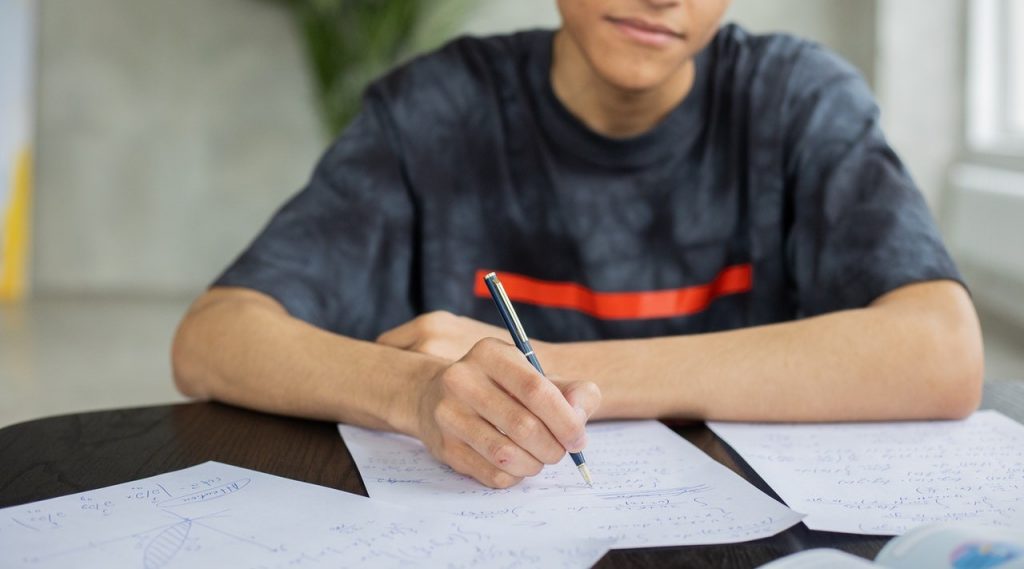 Martim was matched with Willie, who had a rewarding and challenging career with Glasgow City Council. Martim and Willie bonded right away. Willie showed real commitment to Martim and was very laid back. The two got on very well and could chat to each other on a wide range of subjects. 
Willie was very supportive of everything that Martim was currently going through and would always go above and beyond, supporting him with everything from homework to getting him to and from school. Over just a few weeks, Martim's confidence and maturity grew massively and his attendance in school also improved.
With the help of his mentor, Martim started to branch out and decided to attend a BAME employment event. At the event, Martim spoke with staff from the construction company, City Building, who provided support and tuition to help with the employment application process.  
Although Martim was unsuccessful in his initial City Building application, he recently gained a place at college on a pre-apprenticeship course which he hopes to start in September. While Martim looks forward to going to college, his main goal is to gain an apprenticeship as he has the potential to do very well in this career.
This would not have happened without the support and guidance of Willie, his mentor. The relationship they built gave Martim the confidence to believe in himself and explore new avenues.
Could you spare an hour a week provide consistent support for a young person like Martim? Click to learn more about how to become a mentor.