MCR Pathways' goal is making sure every young person's future is determined by their talents, and never their circumstances. As one of the passionate and wonderful people involved, Asiya Cunningham, Dingwall Academy's committed MCR Pathways coordinator discusses the benefits and challenges of her work.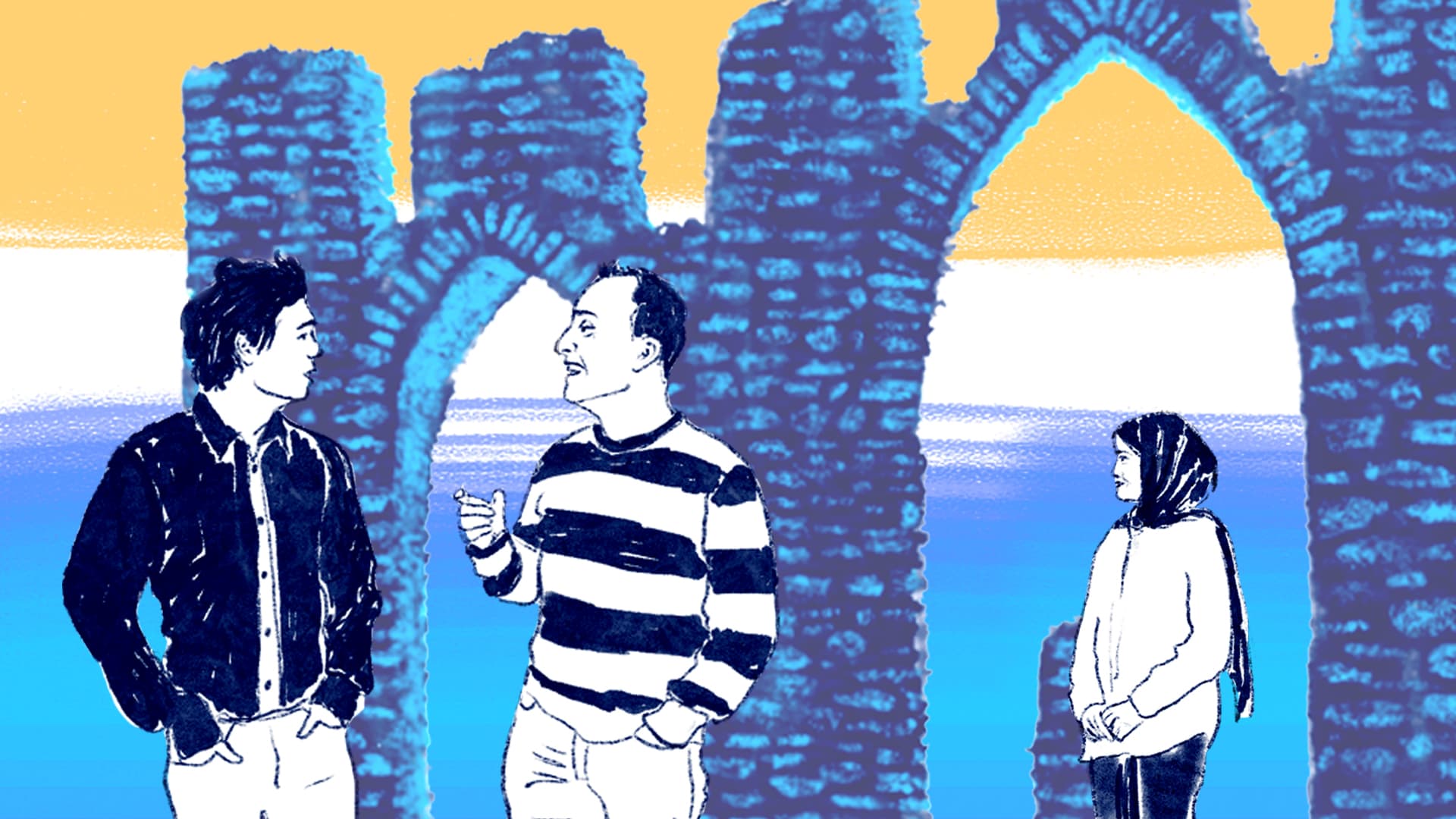 "I'm based in Dingwall and the first thing to say is we need more volunteer mentors in the Ross-shire area. There is not a specific type of person we are looking for and the more varied backgrounds and experiences, the better. Anyone can become an MCR mentor. The only qualification is that you care"
As part of MCR's goal to support every young person we can, the Dingwall (and overall Highland) expansion has been great in increasing the amount of young people we can help.
In the time I've been here it's been very rewarding watching the pupils I work with grow in confidence.
We need more locally based mentors who can share just an hour each week to meet a high school student with huge potential. Someone who just needs that extra motivation to reach it. MCR mentoring is all about listening to our young people and building relationships. This all helps to find, grow, and use their talent.
We host regular coffee conversations within the region and it's a great way to meet a wide range of like minded new people and at the last meeting two of the mentors struck up a friendship which was nice to see.
Because of the sheer size of the Highland Council area, we haven't yet been able to provide the support for as many young people that we hope to help. We believe there are lots of potential mentors out there, and just need to spread the word. It is simple to get involved. MCR has so many stories from mentors of how they have made but also experienced a life changing difference themselves
There are no qualifications or set skills needed to be an MCR mentor. It is just caring, being able to commit to an hour a week and have patience.
As well as looking  for more mentors, Asiya also inspires a younger cohort of young people through MCR group work.
"The group work is a lot of fun. We mainly do focused activities and games to encourage discussions and communication. It's all about building confidence, resilience, meeting new people and making friends,  just having a little safe space amongst the busy school happenings. Both the pupils and I get a lot out of it. They always ask to stay an extra period and it brightens up my own day."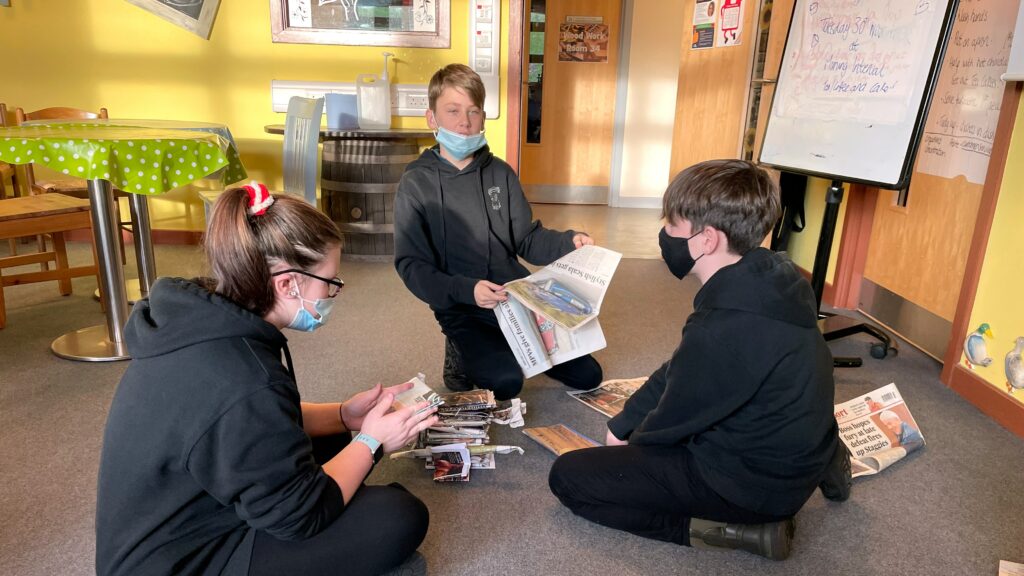 Prior to joining MCR Pathways as a coordinator, Asiya was actually a volunteer mentor herself. Seeing the difference that she made in the life of the young person she was mentoring was the reason she wanted to become a coordinator. Asiya loved her own experience and wanted to help facilitate more life-changing experiences for both mentee and mentor alike. A goal that she has already gotten off to a great start in achieving.
We are so grateful for everyone that has signed up and have agreed to share their time. There are many more in-need high school students who would benefit so much from having a mentor. We will give you all the training you need to help support those that will benefit. The only thing we ask you to have is a desire to help.
"Some matches are so strong. It's great watching the mentor-mentee relationship grow with time and to see the smiles after the meetings."