Young Carers Action Day helps raise awareness of the many challenges faced by young carers and aims to provide better support to them.
There are thousands of young people throughout the UK who are responsible for looking after someone, such as a parent or their siblings.
Understandably the education of these young people can suffer massively as a result of these added caring responsibilities. Here at MCR Pathways, many of our Young Scottish Talent young people are also young carers which makes our mentors support all the more important.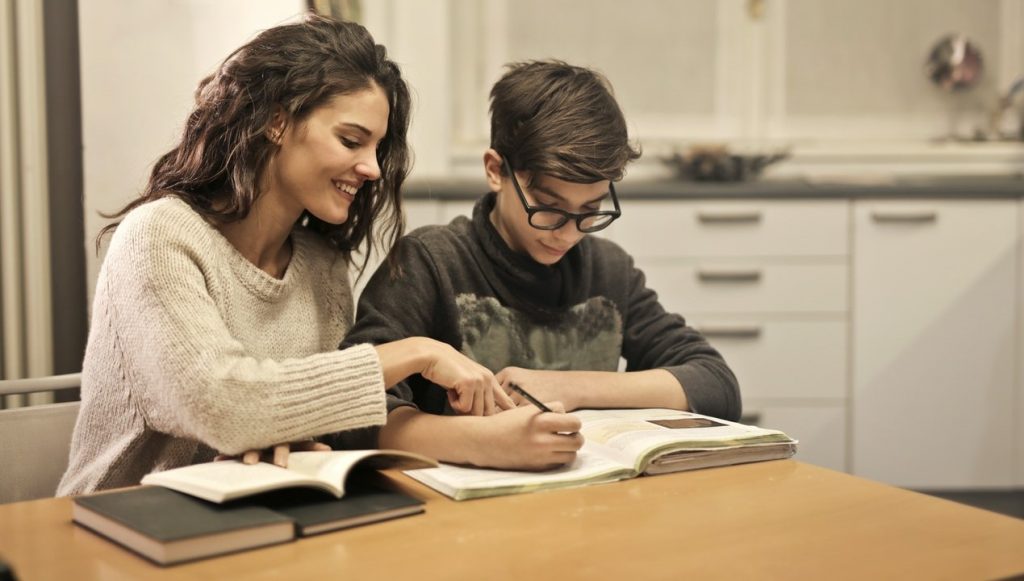 Philip*, a 4th year pupil from Glasgow, is a young carer for his mother and finds it extremely difficult to focus at school. Philip is a very quiet boy who lacks confidence which has had a direct impact on his education.
Philip was paired with Duncan, a mentor with a friendly and funny personality with similar interests and hobbies as Philip. The relationship was slow to begin with, and it was Duncan's perseverance that eventually led to Philip feeling relaxed enough and happy to meet him every week. 
There has been an incredible improvement in Philip's confidence. He is now comfortable sharing aspects of his home life with Duncan, a topic which he previously struggled with. 
Philip and Duncan have developed a strong friendship and it is clear that Philip is now a lot more relaxed and talkative. His confidence has grown, and others are beginning to notice his fantastic personality coming through. Duncan has noticed an amazing transformation in Philip since meeting him but that transformation could not have been possible without the consistent care and support of Duncan every week. Philip is now less stressed and is coping a lot better with caring for his mother. He's enjoying school and is developing ambitions and goals for his future. 
During the lockdown restrictions caused by COVID-19, Philip and Duncan were unable to meet in person at school, but with the help of their Pathways Coordinator, they have been able to meet virtually every week instead. They have continued to develop a very close bond and still look forward to their weekly meeting. 
Sometimes being a mentor is about just being there for a young person when they need you, to simply listen and provide support. A mentor can be the person that changes a young person's entire perspective on their education. In Philip's case, Duncan's consistent support allowed him to focus on his education and be a lot more hopeful about his plans for the future.
Can you become a mentor and #BeTheBridge to a young person's future?