By Emma Newlands
"Welltech" specialist Frog Systems has teamed up with charity MCR Pathways, which provides support for care-experienced and other young people, to help volunteers find their voice.
The new venture is an online platform called Mentor Voice that taps into people's experiences to help new mentors understand how to build positive relationships with the young people they work with and learn from those already volunteering.
It has been created to complement the one-to-one support and training services provided to mentors by the charity, and brings together MCR Pathway's mentoring resources.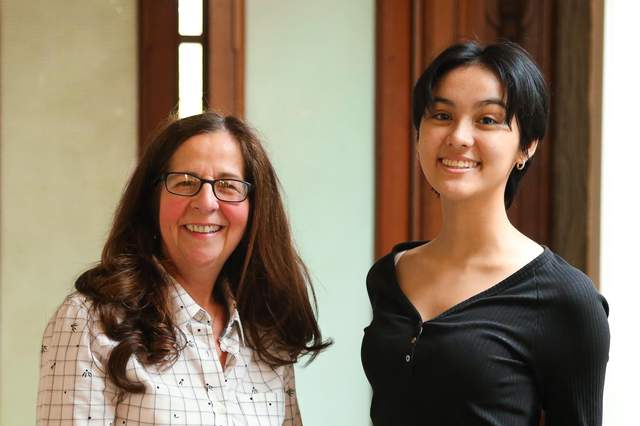 "Removing as many barriers as possible, through proactive support, is key to attracting and retaining volunteers, ensuring the programme flourishes so thousands of young people are given the opportunity to reach their potential."
MCR Pathways boss Fay Gingell said: "The new Mentor Voice platform provides crucial peer-to-peer advice and other helpful resources for volunteers, whether they're a veteran looking for advice on a new challenge, or a newly matched mentor getting to grips with the issues our young people face."
The charity's founder Dr Iain MacRitchie added: "Since our foundation in a single school in Glasgow, the value of mentors and staff supporting one another has always been clear. With the help of the team at Frog Systems, this digital innovation enables us to preserve that spirit as we continue to expand across Scotland and the UK."