Working Mum
Tracey was matched with her mentor Margaret after she returned to school from having a baby. Margaret was keen to help Tracey figure out what she wanted to do after leaving school and for her future.
Tracey has since left school and has progressed to an HNC in Social Services. Here's Tracey's perspective on having a mentor.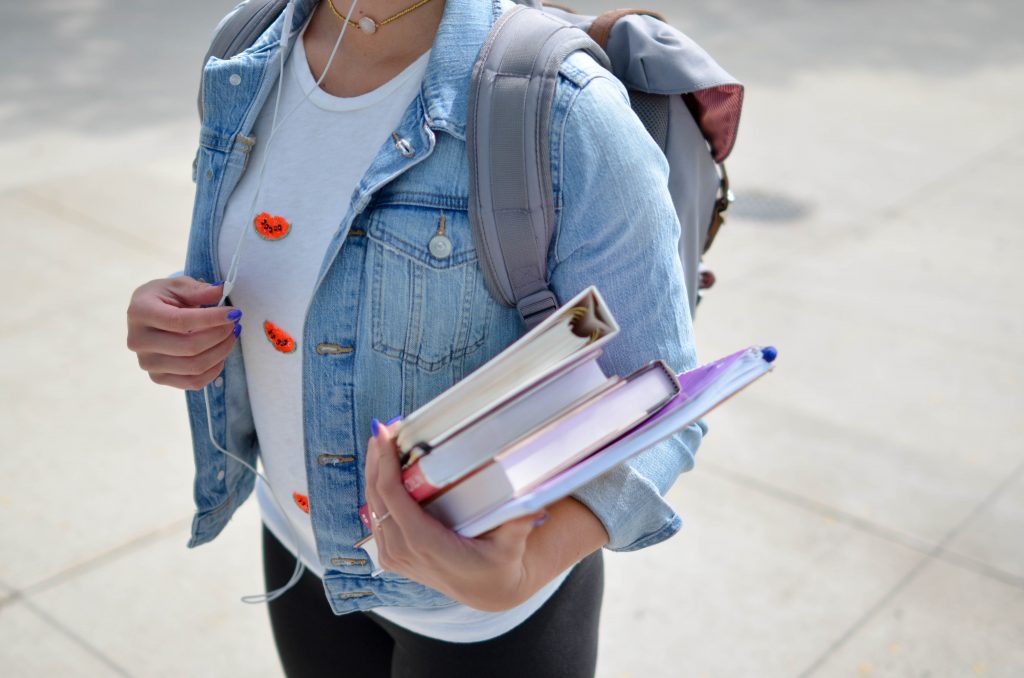 What did you originally think your mentor might be able to do for you?
"The reason I was keen to have a mentor is I never knew where I wanted to go in life, but I knew I wanted to be successful."
What was the best part of being mentored?
"The best part about being mentored was meeting Margaret and having that informal, one-to-one chat that wasn't with a teacher. It was calm, friendly and really open and honest."
How did you feel you benefited from having a mentor, both in school and on a personal level?
"I set goals and figured out what I was interested in and what I was passionate about – getting options and knowing what I can achieve. That's all thanks to Margaret. The biggest thing was just figuring out where to go and how to get there. It was great having someone who wasn't a teacher so I could be honest."
What would you say to a young person who isn't sure about being mentored?
"I'd say go for it. Hopefully, they'll find it as beneficial as I did. What's the worst that can happen? I just think it's good to have a little bit of extra support. Other pupils probably wish they could have had a mentor at school. It's such a good opportunity."
What would you say to someone who was thinking about becoming a mentor?
"For somebody looking to get involved as a mentor, giving a young person guidance towards their future is a great opportunity."