We know you've seen our Facebook posts and tweets. If you're still on the fence and need that little push, here are 5 surefire reasons why you should mentor one of our country's young people.
5. You'll Get Down with the Kids
Young people are our future – they'll be your colleagues, your employees and neighbours. Mentoring is a great way to find out how they see the world. And who knows, you might even find out that they're not that different from you!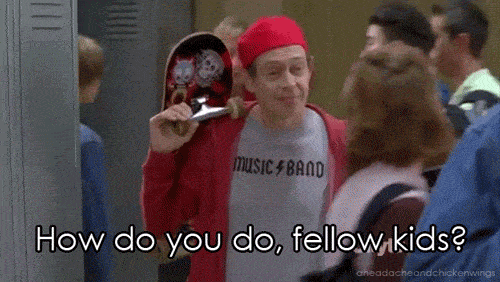 4. You get to meet and connect with someone you probably never would have crossed paths with.
How often do you get the chance to build a real relationship with a total stranger? When you mentor, you get one hour a week to just chat with and listen to someone. How awesome is that?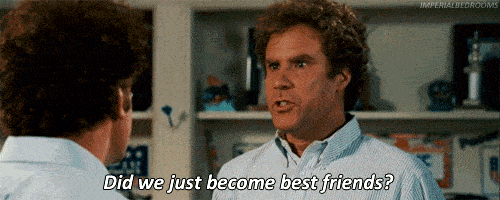 3. You'll improve your listening skills
.
This applies to everyone, from mums and dads, to bus drivers to CEOs – we could all do with a wee brush up on our listening skills and mentoring is the best way to do it.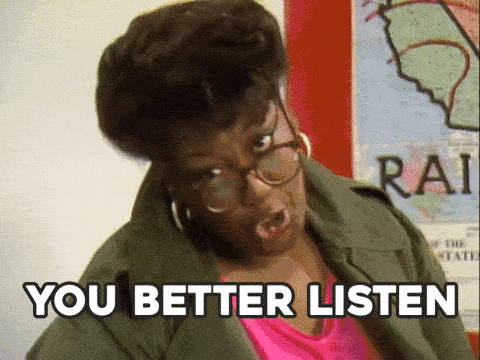 We've done the research, interviewed our young people and talked to the schools. 81.6% of care-experienced young people supported with a mentor leave school to a positive destination compared to 59.8% without one. They also do better in school and stay on longer. With results like these, why wouldn't you want to get involved?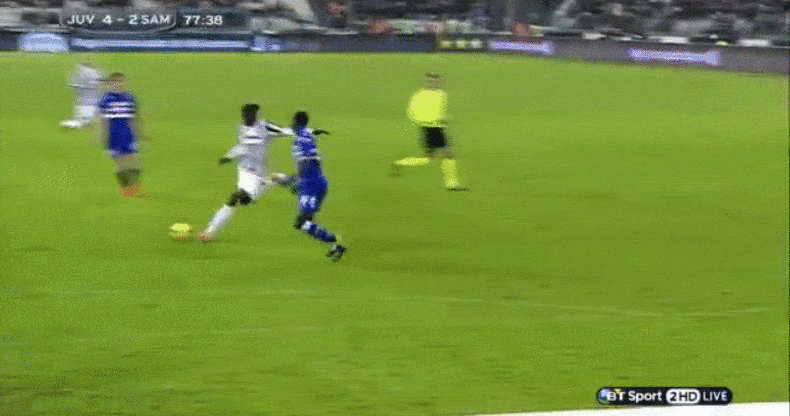 1. Our young people are fab
.
Every day they amaze and inspire us and we're not just saying that. They stand up for what they believe in, work hard, struggle and show so much motivation, commitment and resilience. What they need though is your help. They need your support to reach their goals, to overcome their challenges and be who they were always meant to be. Can you help them do that?