"When I heard what MCR were doing, I really wanted to be part of an organisation that was putting young people and their needs first."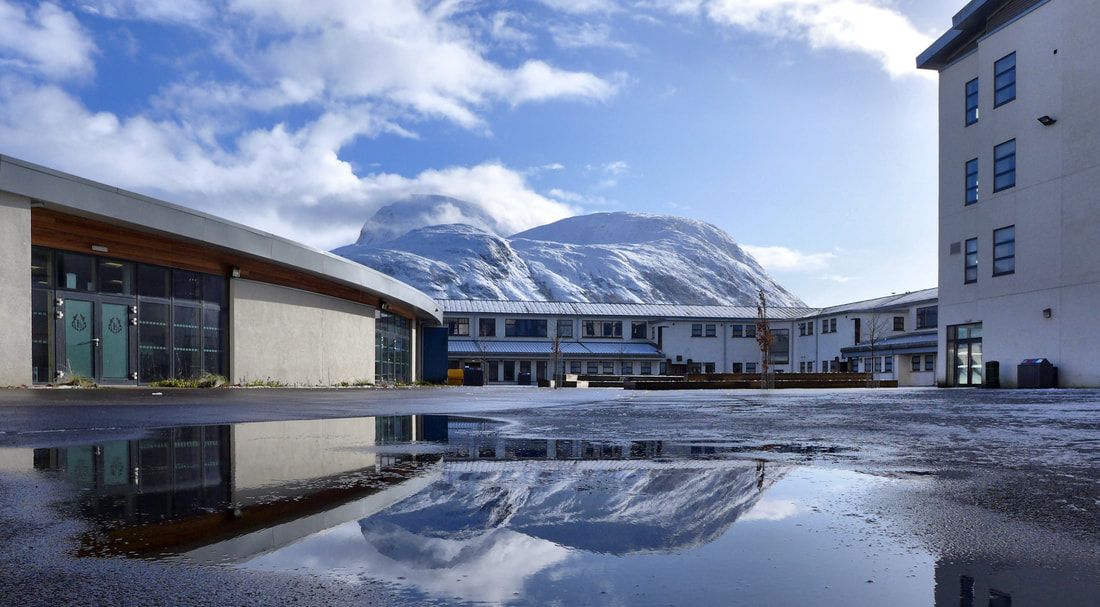 In Fort William, MCR Pathways are looking for more volunteer mentors who can share just an hour each week to meet a high school student whose circumstances can impact their studies, self-belief, and future.
Pupils at Lochaber High have started focusing on mental health  and wellbeing, resilience, teamwork, building relationships, and useful life-skills. This is thanks to the great work of Holli Salmond, the new Pathways Coordinator at Lochaber High School. 
My role is to help young people find their talents and realise their full potential.
Working with first and second year students, Holli leads group work to build their confidence and self belief. 
But it's not only Holli that's helping Fort William's youth, she gets help from the caring community members who decide to volunteer and help as well.
"I also help S3 and above with the young talent programme, which matches mentors and young people for 1:1 mentor relationships where they meet for one hour a week."
MCR mentoring is all about listening to our young people, building relationships and encouraging them to be all they can be. Holli has been a great help in this, and aspires to making sure that the support we provide is as good as it can be.
"MCR mentors help young people to develop their study skills, increase their confidence, manage their stress and develop goals and aspirations. In other words, to be mentored through MCR is a life-changing experience on a number of levels."
We need people who can help these young people find, grow, and use their talent. The word 'mentor' may seem daunting, but if you care, you're qualified.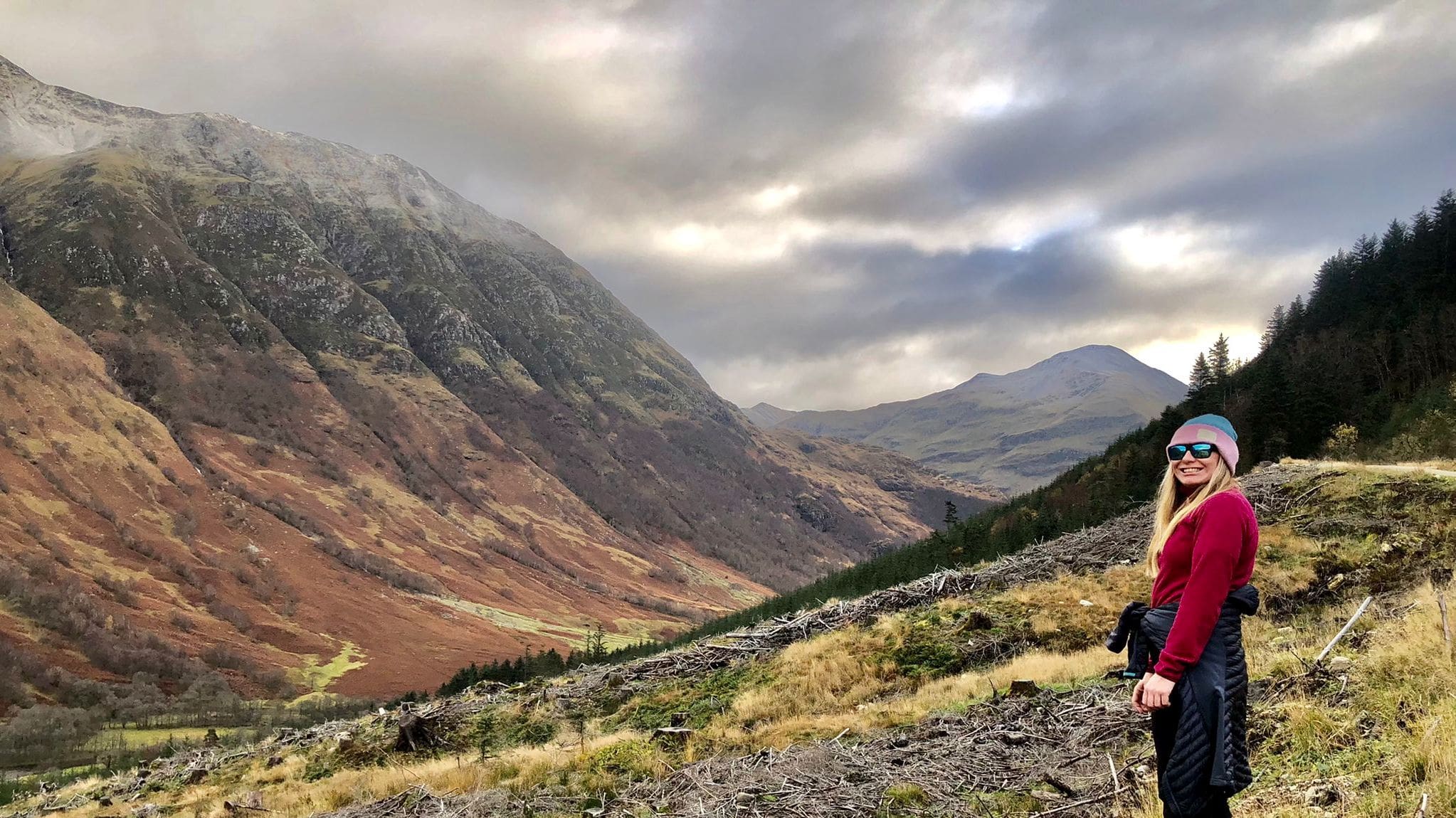 "Having previously worked with young people who haven't had the best start in life or are experiencing issues out of their control, I know first hand the effects this can have on their self-esteem, confidence and schooling. I saw the figures of how much this programme positively impacts these young people and felt I had to be a part of such a great programme," says Holli.
And the figures really do speak for themselves, as an Independent study by ScotCen found, who summarised their findings by saying:
MCR Pathways participants are significantly more likely to stay on at school, much more likely to achieve at least one qualification at SCQF Level 5 and more likely to move on to a positive post-school destination than equivalent young people not supported by the programme.
So if you care about the young people in Fort WIlliam and want to make a life-changing difference, sign up: