Before Robert*, a pupil from Glasgow, had a mentor, he was struggling with his studies. Robert is a thoughtful and sensitive boy with many other amazing attributes, but his Asperger's Syndrome was holding him back and preventing him from finding his true potential.
Robert's is a very shy individual who finds mixing and communicating with others very difficult at times.
Like many others in his shoes, his Asperger's Syndrome causes difficulties in interpreting verbal and non-verbal language and he struggles to understand gestures and tone of voice. When Robert was approached by his Pathways Coordinator he was extremely keen to get involved in the Young Glasgow Talent programme. He was looking for a mentor who was helpful and friendly and could help him find out what he was good at.
Robert was matched with Mandy, a mentor who is loyal, kind and has great listening skills. This was the perfect match for Robert and the pair instantly formed a friendship. It was clear that Robert felt comfortable with Mandy and he began to share more about himself, his hobbies and interests. It was obvious that his confidence was beginning to flourish and his sense of determination was beginning to grow. 
Over several meetings with Mandy, Robert began to think about his interests and this allowed him to explore possible career options based around these.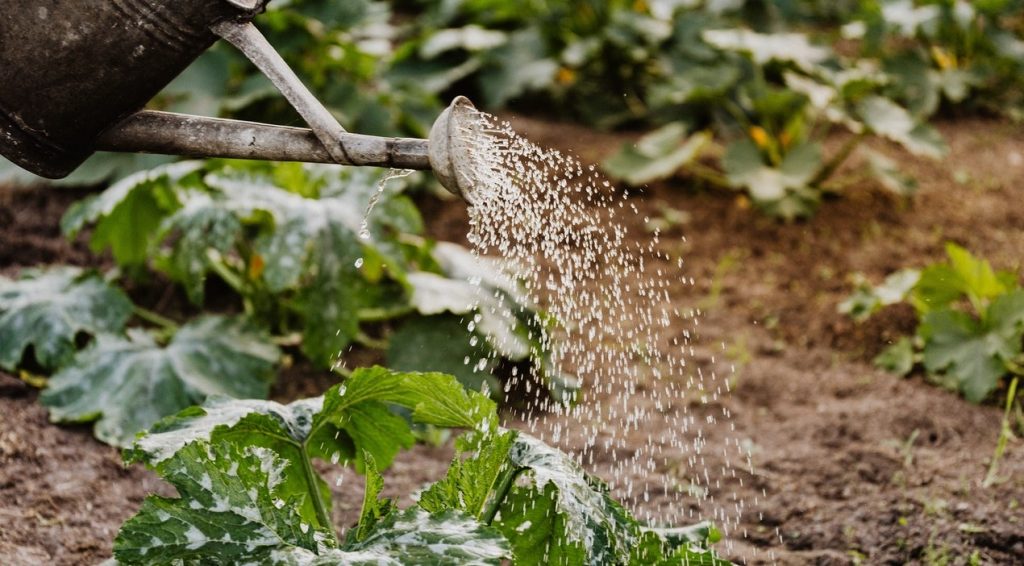 He decided that he had a keen interest in Horticulture and applied to a course at college. Fortunately, Robert was invited to interview for his chosen college course. 
Mandy worked with Robert to form some interview techniques and Robert was able to approach his upcoming interview with new found confidence and communication skills. He was successful at his interview and was offered a place on his chosen course!
Before becoming part of the programme and being matched with his mentor, Robert would have struggled to approach an interview for college.
His confidence and success developed through the continued support and guidance of Mandy, who built a relationship with Robert, simply through meeting in his school each week. Robert can't wait to begin his dream course at college and continue to work on his communication skills in preparation for employment!
Could you follow in Mandy's footsteps and become a mentor for a young person?