We know your mental health and wellbeing may have suffered over the winter months, so we took to Twitter and asked our community for help! 
They shared with us their recommendations on apps, podcasts and websites that help brighten their day.
We've listed some of our favourites below.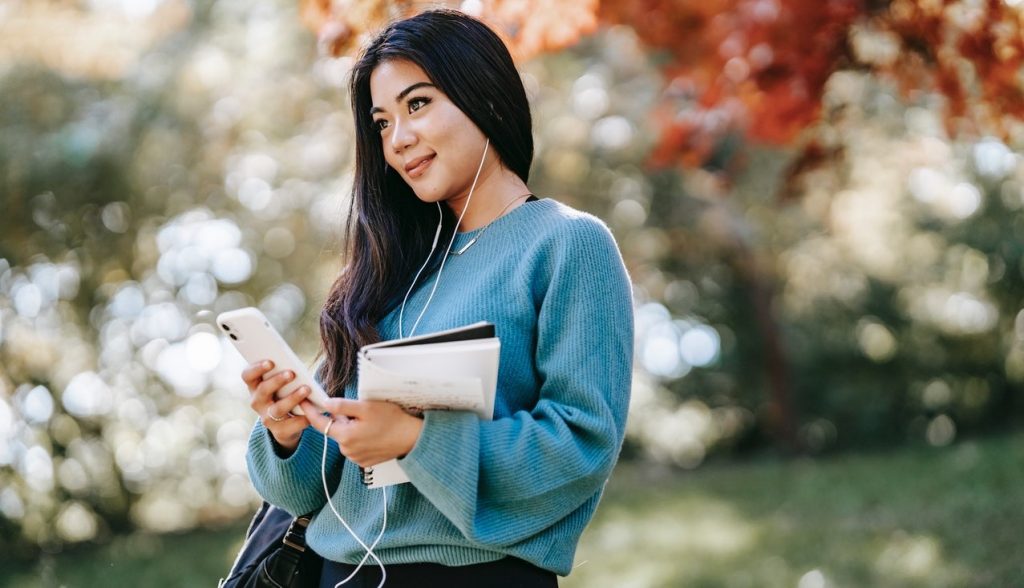 Free Cognitive Behavioural Therapy (CBT) Apps 💭
Here are a selection of apps that use CBT methods to help manage anxiety, negative thoughts and worry. 
WorryTree: Aims to help you take control of worry wherever you are allowing you to record, manage and problem-solve your worries or anxiety.
Thrive: Helps you prevent and manage stress and anxiety using games to track your mood and teach you methods to help you relax.
Catch It: Learn to manage negative thoughts and look at problems differently.
Please note, these Apps are not a substitute for professional mental health care. If you are worried about any aspects of your mental health you should contact your GP.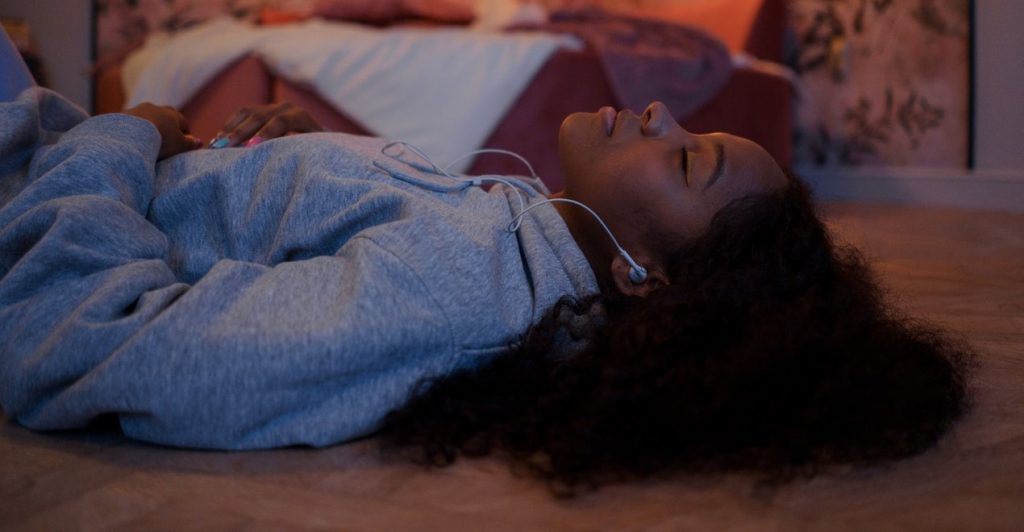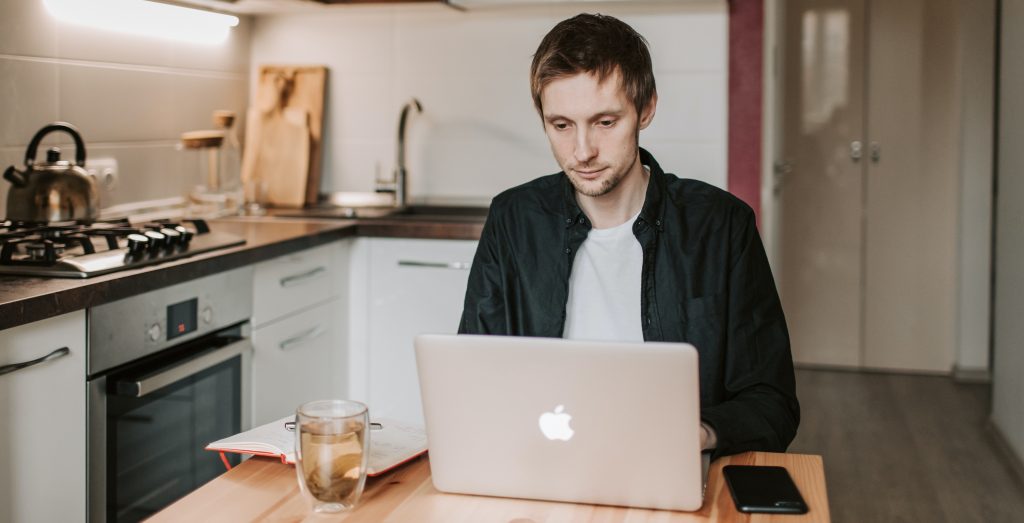 Mental Health Resource Websites 💻
The following websites offer a variety of different services for those suffering from mental health issues. We hope they can provide further information and resources to help educate and improve your mood. 
Providing free, confidential telephone and web-based advice for people in Scotland experiencing low mood, depression or anxiety. 
Scottish Recovery Network
Promotes and supports recovery from long term mental health problems in Scotland. Check out their range of resources and podcast in the link below. 
Providing education and support to improve quality of life for those affected by mental illness. 
Boost your wellbeing with their '6 Ways to Wellness' tips!
Working to improve the lives of people severely affected by mental illness through projects and support groups.
We hope you've found our collection of recommendations helpful. There are so many great resources to choose from out there to help boost your mood. Thank you to all our Twitter followers for sharing their favourites. 
Click below to share this post to your own social media pages.