A NEW programme which will see disadvantaged young people teaming up with a mentor will be launched at the Anderson High School.Shetland Islands Council (SIC) and MCR Pathways are collaborating on the scheme following Care Review's recent recommendations which highlighted the vital need for relationship-based practice in schools, including mentoring.
At the core of the programme are 50-minute weekly mentoring sessions between a young person and their mentor, who listens and provides encouragement.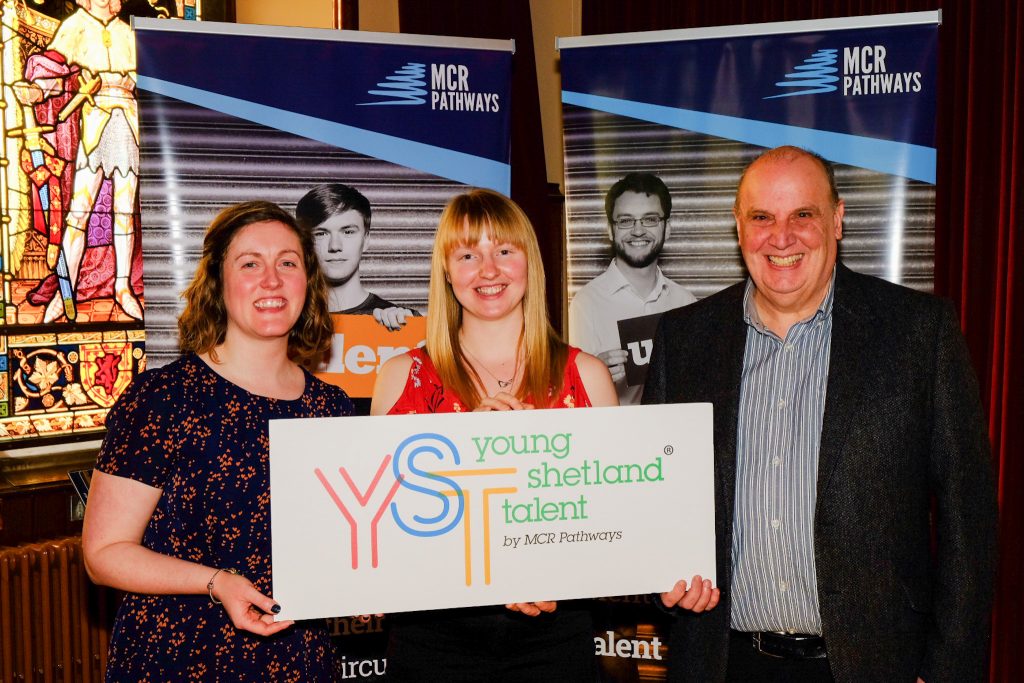 The programme was first established in 2007 and it now helps over 2,300 young people in schools throughout Scotland.
Locally the scheme will first be introduced at the Anderson in Lerwick.
Volunteer mentors will be fully trained and supported throughout.
Chairman of the SIC's education and families committee George Smith said: "This is a positive programme that will benefit those young people in Shetland who might need some support to guide them.
"The MCR programme adds to the local resources available to help young people find their own path. I'm very pleased to see this launched in Shetland and I'm sure it will change lives for the better."
Founder of MCR Pathways Iain MacRitchie said: "We are absolutely delighted to be launching the Young Shetland Talent programme. It's incredibly rewarding to know that young people throughout the length and breadth of Scotland are now being given this opportunity.
"The partnership with the council is inspired and will make a huge difference to so many young people. Our team is committed to helping every young person who is on the programme, and for their future to be determined by their talent and never their circumstances.
"We are seeing across Scotland the transformational difference that positive relationships and role models can make to young people, not to mention the powerful and positive impact it has on the mentors.
"We would be delighted to hear from local people who are interested in becoming a mentor. We are keen to move quickly to help the young people we have already identified that would really benefit from this life-changing support."