We're so excited to introduce you to the more than 550 new S3s who have just returned to school in August! S3 is a super important year; not only does coursework increase, but exam planning starts which means learning to study! 
Young people join the MCR programme in S1, where they take part in a groupwork curriculum with their school's Pathways Coordinator until the end of S2. But it's in S3 where the real fun begins and young people are matched with their very own mentor. 
S3 is the perfect time for young people to be matched because it's a key time for them to start thinking about and planning for their futures.
Can you help us find mentors for each one of these special young people?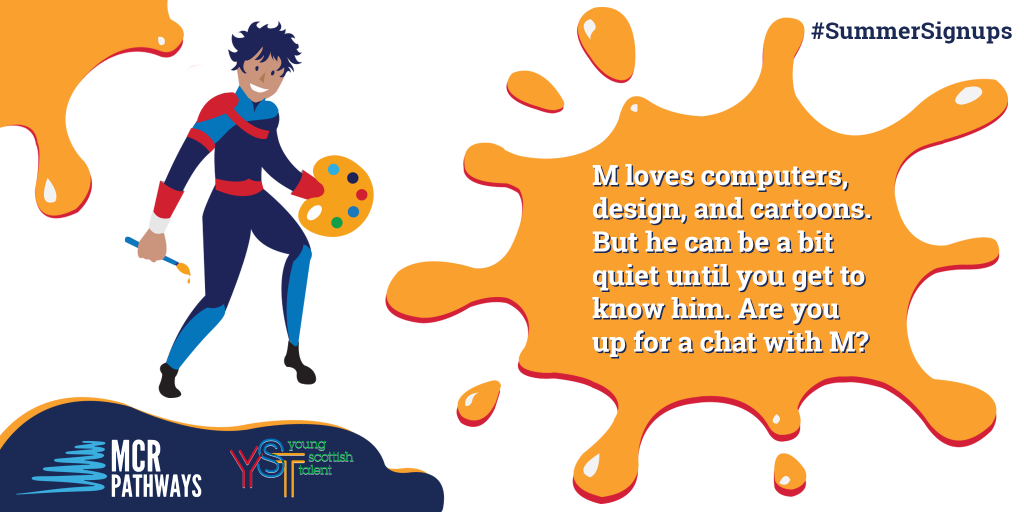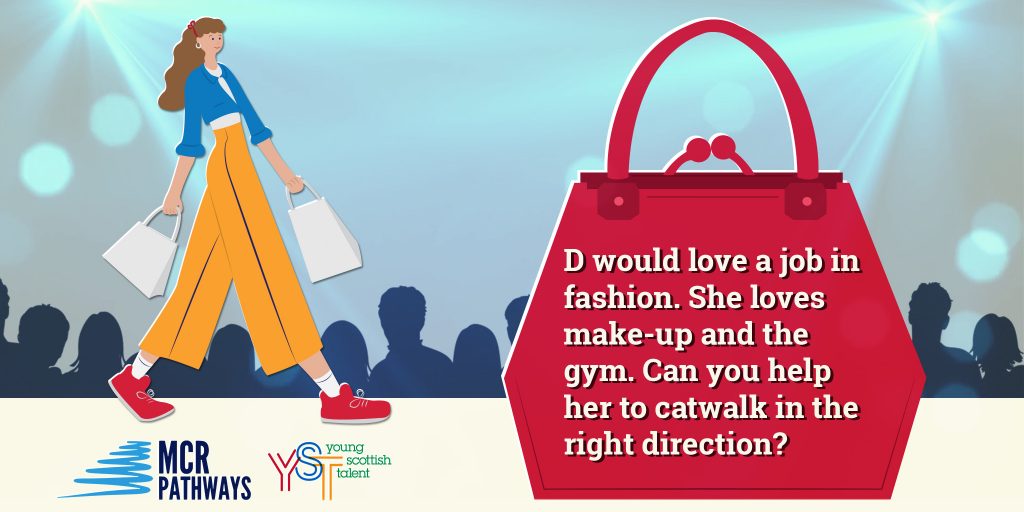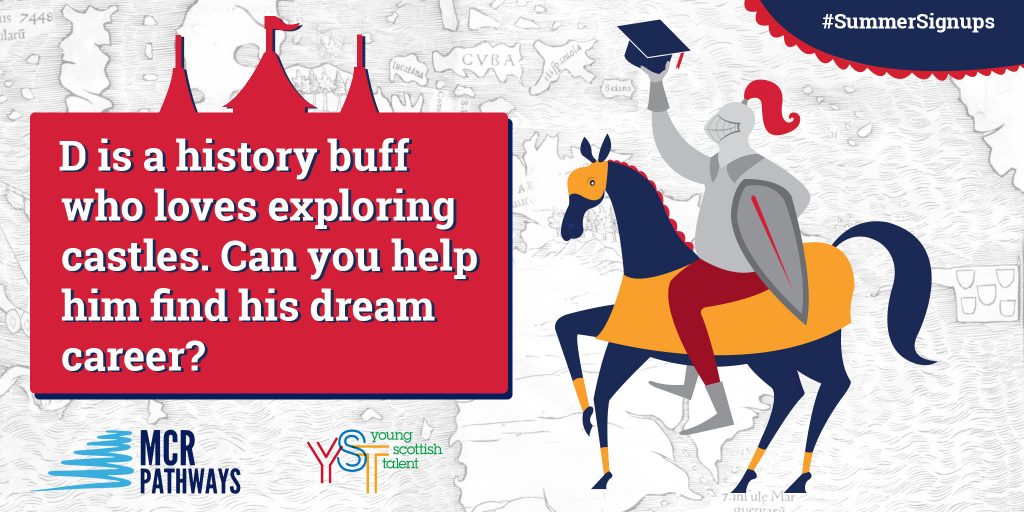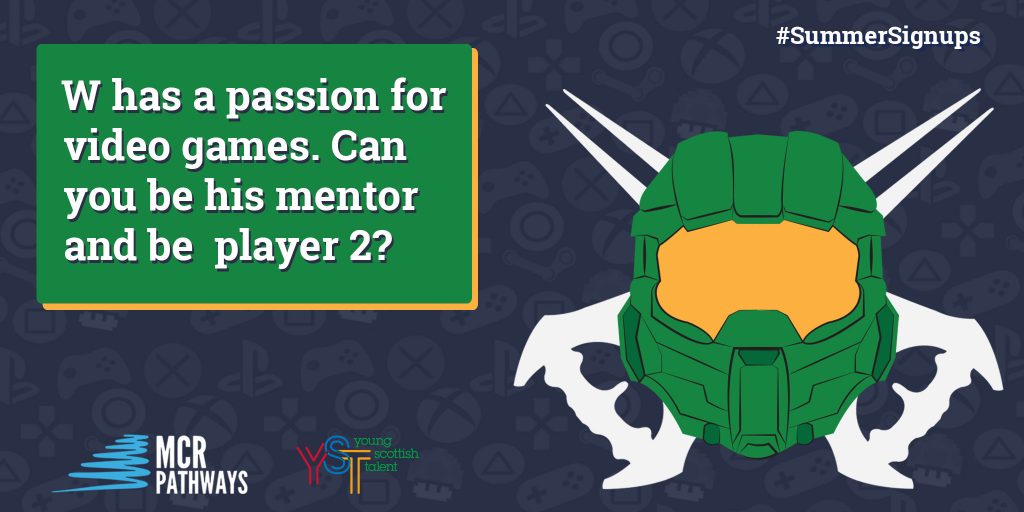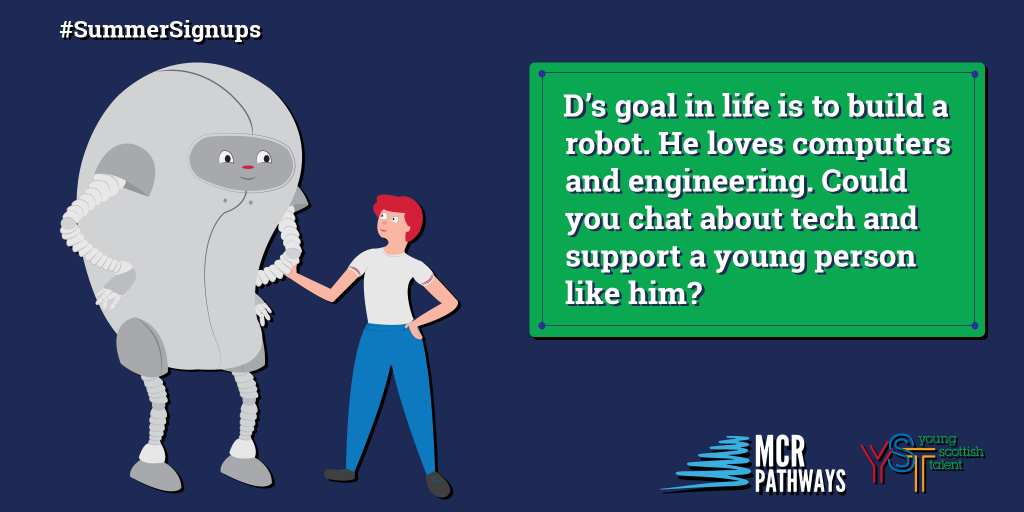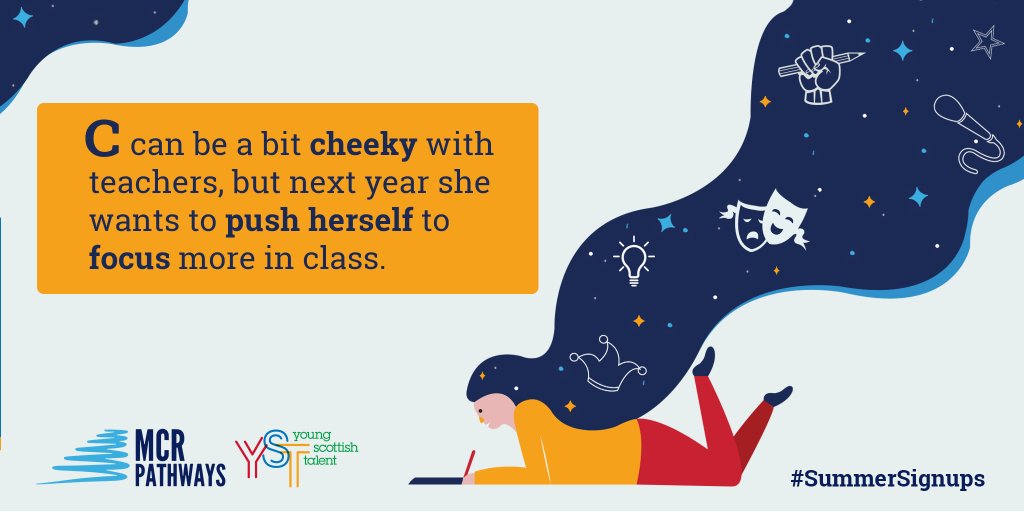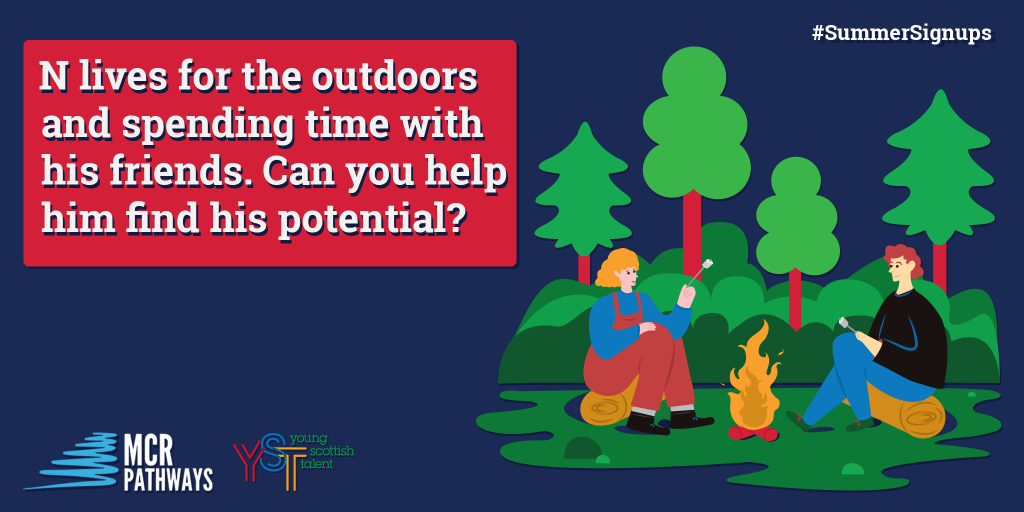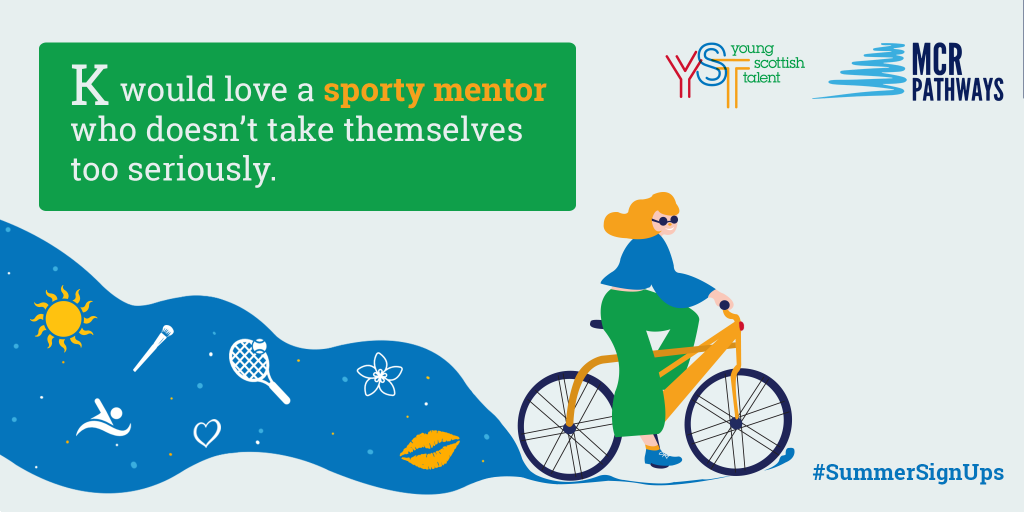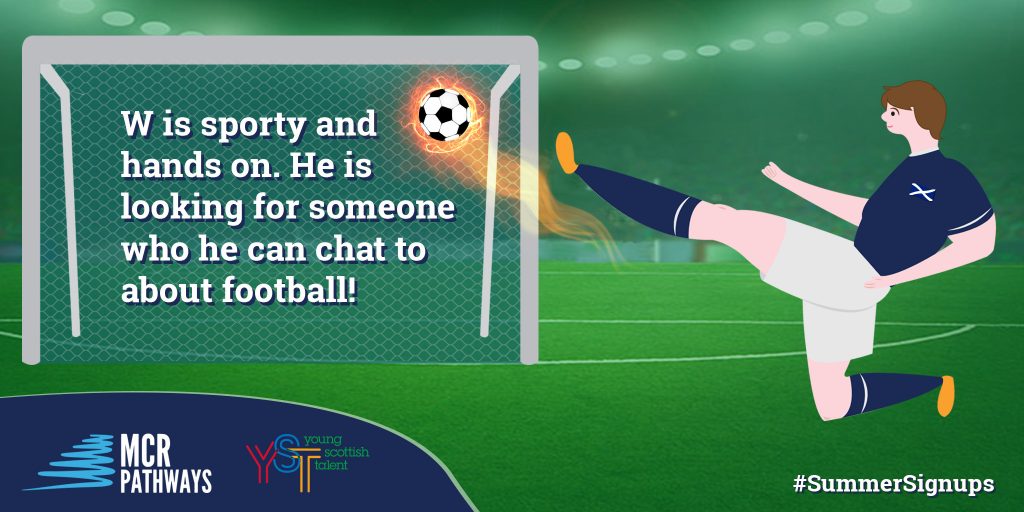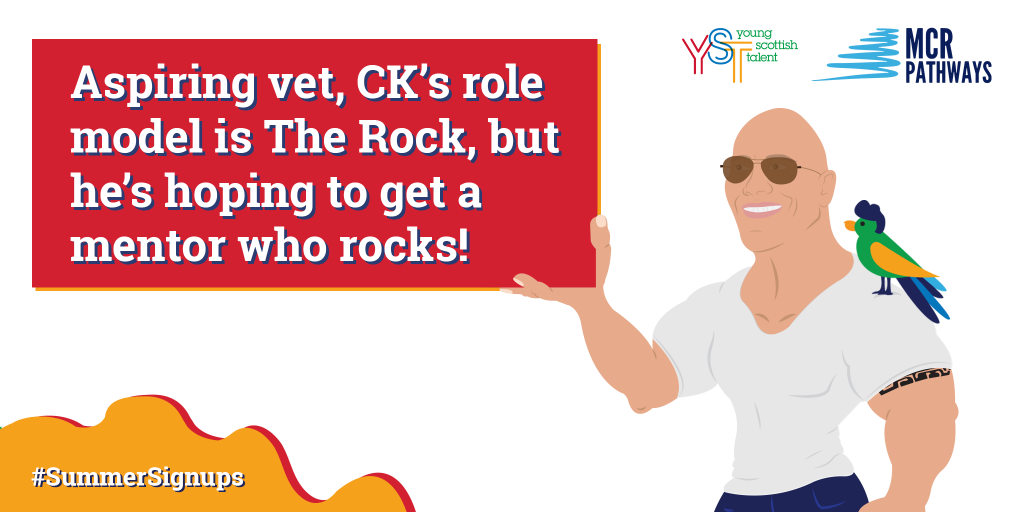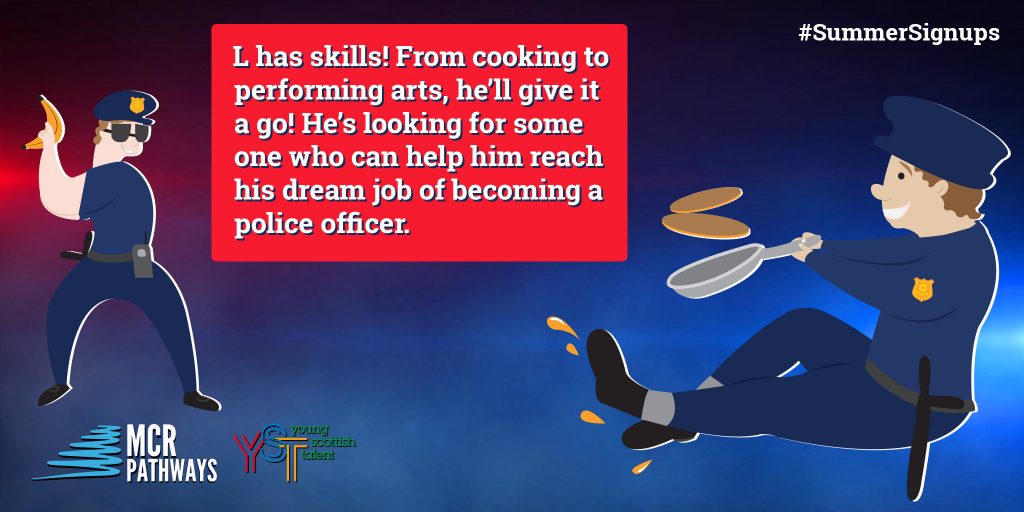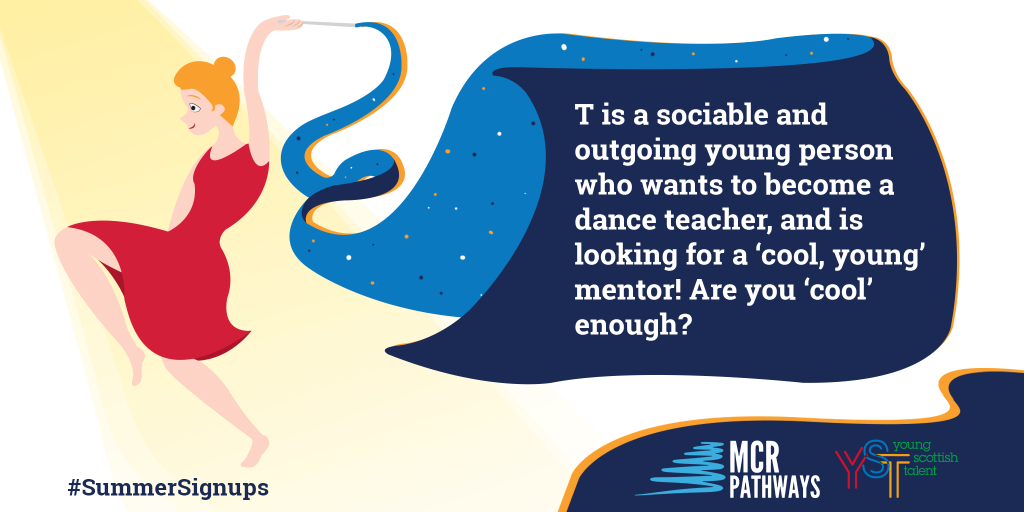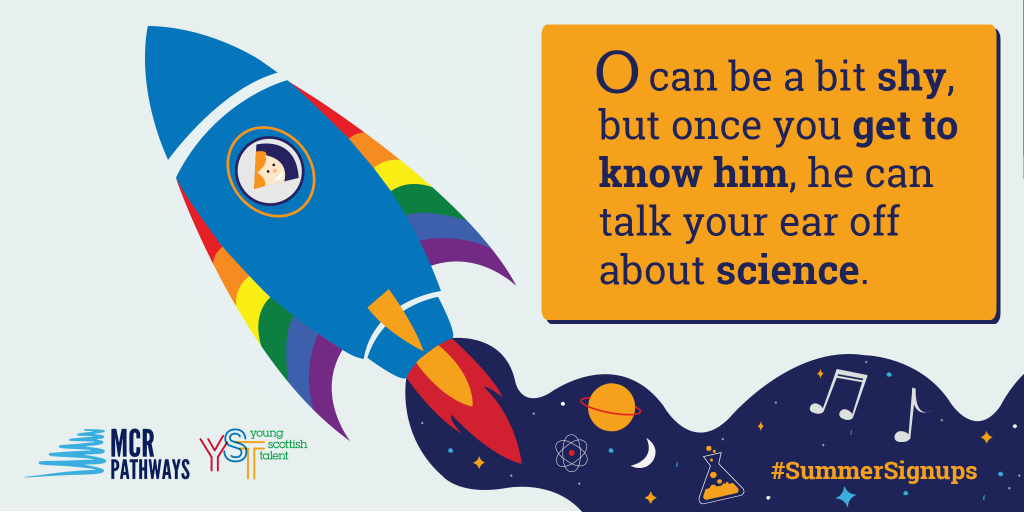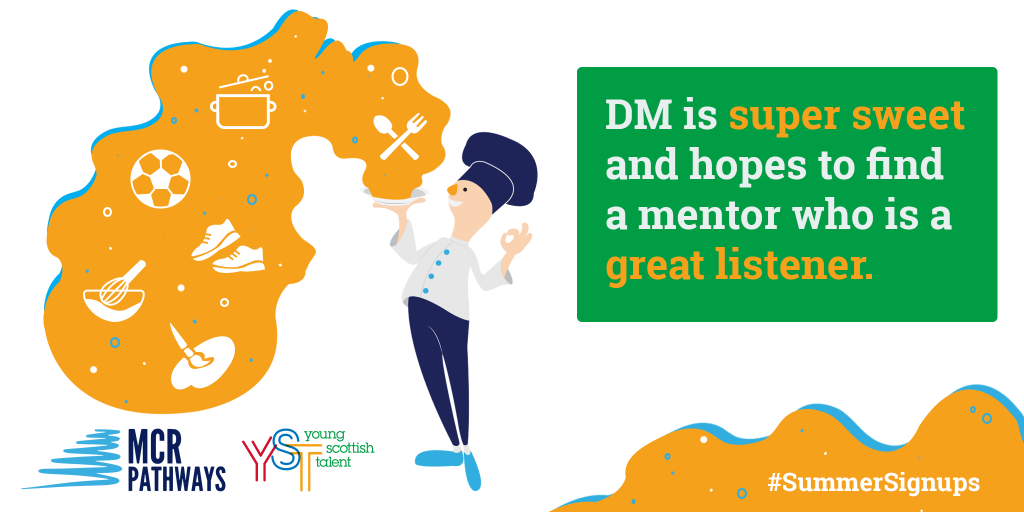 Get Involved!
Every single young person has their own unique talents, but sometimes they need a little help to realise it. We match young people based on their unique personalities, experiences and  job aspirations. Every young person is different which is why we try to find mentors from all walks of life to make sure we can find the perfect match. Can you become a mentor and support a young person to be their best?