Written by Lewis Michie
MCR Pathways are expanding their mentor project to more schools, but they are looking for another 150 volunteers to help out.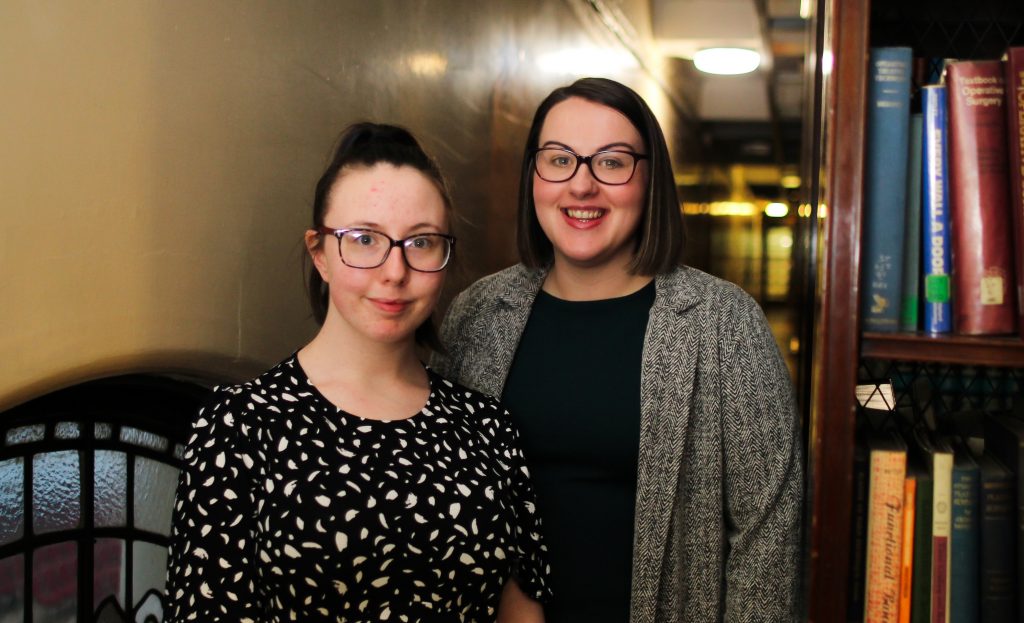 A local charity have expanded their mentor service to more schools in the city – meaning they are looking for another 150 volunteers.
Aberdeen City Council and MCR Pathways recently expanded the life-changing programme to six schools across the city. St Machar Academy has been part of the programme since August 2018 and, in the wake of its success, is now joined by Northfield, Hazlehead, Dyce, Harlaw and Lochside Academies.
Young people are matched with a volunteer mentor who helps them build confidence, overcome challenges, focus on their education and embark on a positive future.
Volunteer mentors will be asked to commit just one hour a week for a minimum of one year and will be trained locally, before being matched with a young person from an Aberdeen school. Matches are based on sharing common interests, having similar personalities and sometimes life experiences.
Graeme McEwan, CEO of MCR Pathways, said:
"We are absolutely delighted to be expanding our Young Aberdeen Talent Programme and to be partnering with six excellent schools in the area. We are urgently looking for mentors in and around Aberdeen City and would be delighted to hear from local people who are able to give just one hour per week.
"Our partnership with Aberdeen City Council will make a huge difference to so many young people, directing vital support to those who need it most. Lockdown has deeply affected our most vulnerable young people and they need our support now more than ever to ensure that everyone has the chance to succeed. But on top of that, mentoring is a fun and rewarding way for people to give back.
"The impact of the MCR Pathways programme on improving attainment and positive destinations for young people after school is transformative. The support of a mentor is unmatched in boosting young people's confidence, self-esteem and belief that they can achieve their goals. Mentors can make a life-changing difference in just an hour a week.
"Right now, we are looking for 150 mentors in Aberdeen. Our volunteers are from all walks of life; anyone can be a mentor, you just need an hour a week and need to care. We'd also love to hear from local employers who would like to support staff in becoming mentors. Mentors and their employers gain massively from the experience for relatively little time commitment."
Sam Leys is one of the managers of the program and also a mentor herself. She told Northsound:
"Through this the results we have seen are amazing – young people whose attendance was poor, or they weren't doing well in certain subjects – it really helped their self esteem.
"I park everything that I'm going through in my day-to-day life and dedicate everything to that young person. We can talk about music, current events and sports.
"It really is all about raising attainment, staying on rates at school. Looking at going to University or job prospects."