Meet Katie
North Ayrshire's Katie joined MCR's Young Scottish Talent Programme at the end of S3. She had spent time in care, which made her hesitant to trust new adults. The Auchenharvie pupil dreamed of being an Engineer and hoped it would "get her somewhere in life", however she lacked self belief. Her attendance was poor and while she had aspirations due to disruptions at home. Her low confidence made her believe her goals weren't possible.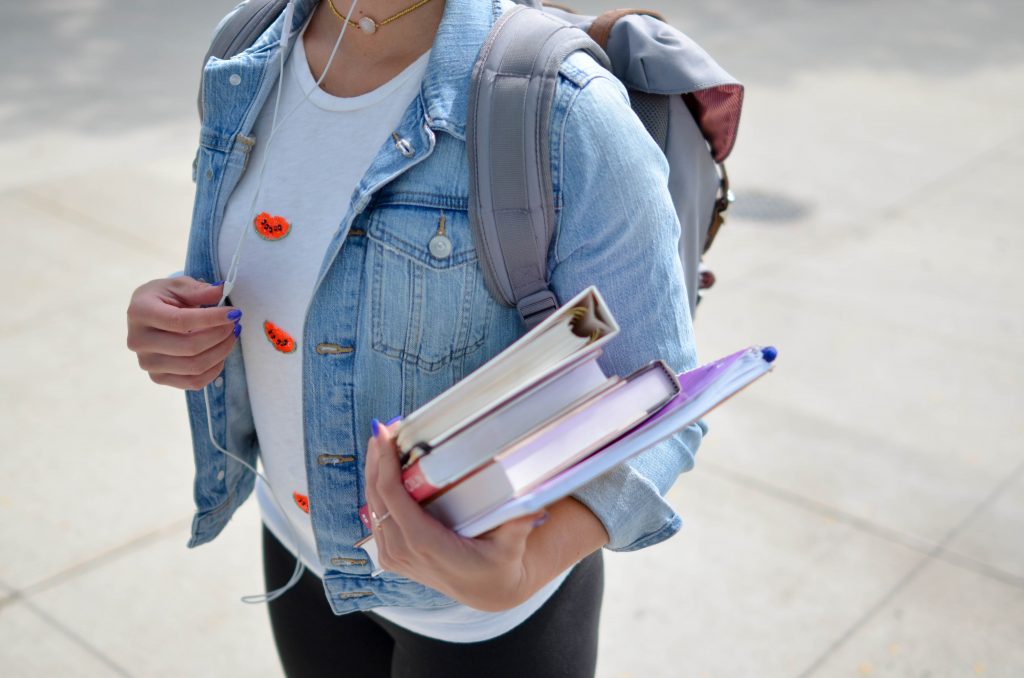 Perfect Match
Laid back and chatty, Katie struggled between her long term desires to be an engineer and her difficulties maintaining attendance. She was matched with Jenny, who was warm and down to earth. Immediately, the two bonded over their shared love of football and their family oriented perspective. More than this, Jenny described herself as often being the organiser of her group of friends while also being known as the joker of the group. Katie's Pathways Coordinator knew that she needed her mentor to be able to help her work through her thoughts and Katie requested a trustworthy mentor with a sense of humour. These characteristics bonded the two quickly. They also shared a passion for similar school subjects and Jenny worked in STEM.
Building Confidence
Katie and Jenny began building up their relationship quite quickly. They found more similarities and Jenny's positive and encouraging nature started helping Katie become more confident in herself. After a couple of months of meeting, it was prelim time and Katie was nervous as these results were going to help her decide if she would stay at school or leave to pursue her dream in engineering.
Thanks to Jenny's support in creating a study plan and persistent gentle encouragement, Katie was able to achieve the results she needed! She was able to start planning to leave school, now with more confidence. Over the following months, teachers could see a difference in Katie's attitude to work and she started asking for help when she needed it. A significant turning point was near the end of the relationship when Katie, who had a close relationship with her deputy head teacher, said that she while she knows her teachers were always there for her, a mentor is different. 
"Jenny is here 'just for me' Katie said. Everyone was delighted that Katie was finally starting to believe in herself more!
Pursuing her dreams
Katie, applied for several college courses and even an apprenticeship as a backup plan. She was accepted into her first college choice and started in September 2020. Her mentoring relationship continued through Covid-19 school closures thanks to the strong foundation the two had built.
Due to Covid-19. there was a time when Katie wasn't sure if leaving school was the right decision. However, Jenny was there to talk it through via email exchanges and video calls facilitated through her Pathways Coordinator.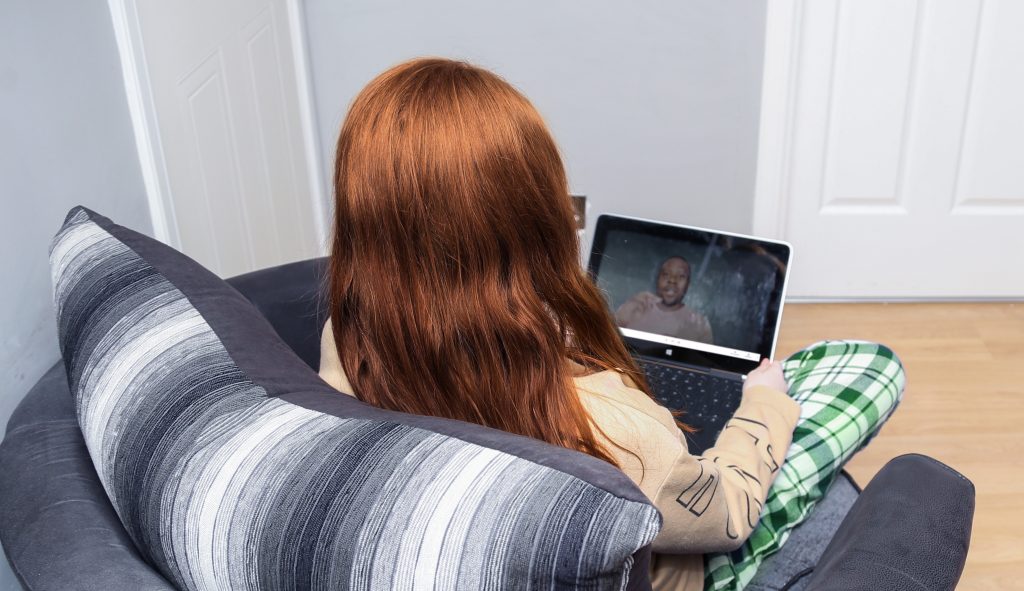 Now that Katie has left school, she is still keeping in touch with Jenny. Recently they had a video call catch up to celebrate a year since they were matched in school! Both were stunned at how quickly the year had flown by and feel like they've known each other much longer. We're sure the pair will keep in touch for many more years too.
Can you become a mentor?
By bonding over shared attributes and hobbies, Jenny and Katie were able to built a trusting caring relationship. This relationship gave Katie the confidence she needed to focus on school and start reaching her dreams. Can you become a mentor and #BeTheBridge to a young person's future?