MCR Programme proves pivotal in supporting Jack to turn things around.
One of Inverurie Academy's young people and his volunteer mentor shared how their dedicated, weekly sessions have made a life-changing impact.
From being excluded from school on several occasions to studying Chemistry, Physics, Biology and Modern studies –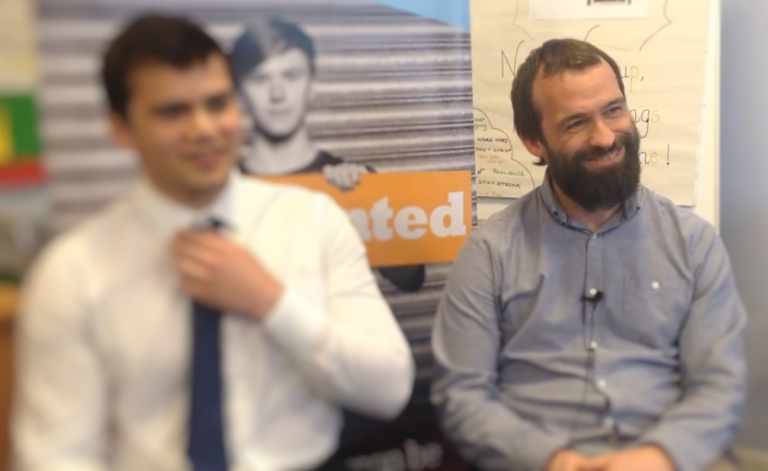 Jack is now fully motivated to achieve his goal of becoming a qualified electrician.
After his guidance teacher recommended him to the programme, Jack decided to get involved. He describes his behaviour at the time as having been "pretty bad."
Matching – the Key to Success
Jack was matched with mentor Charley, which came at the exact right time. He shared that he was, "feeling angry with life in general and not in a good place." Charley soon helped Jack to turn that around. They spent time just getting to know each other, discussing tips on how to manage things in life and supporting Jack's academic work. Charley often shared his own life experiences and how he got through tough times in his own life.
" Charley is a cool guy. He has his own music label and writes and performs too. He is very supportive, he's a friend. With him I can truly be myself. We chat about all sorts, anything really. He keeps a nice beard too!" Says Jack.
Jack told us that with Charley's support he feels more motivated in his learning. He has been supported to complete pieces of work for modern studies & english, for which he is extremely grateful.
Advice for other Mentors and Mentees
If Jack were offering advice to someone who was unsure about being matched to a mentor he would say,
"Why wouldn't you just give it a go? What do you have to lose? There is no harm in trying!"
Similarly to anyone interested in becoming a mentor, his advice would be, "to really consider what having a positive impact on someones life could feel like and what an amazing feeling it would give you." He would ask them to think about the difference you could make and how it's likely to turn out to be a cool experience.
With encouragement from Charley, Jack visited NESCOL's Altens campus with a small group of students and saw first-hand what the college had to offer. This has a big impact on Jack who now plans to attend this campus.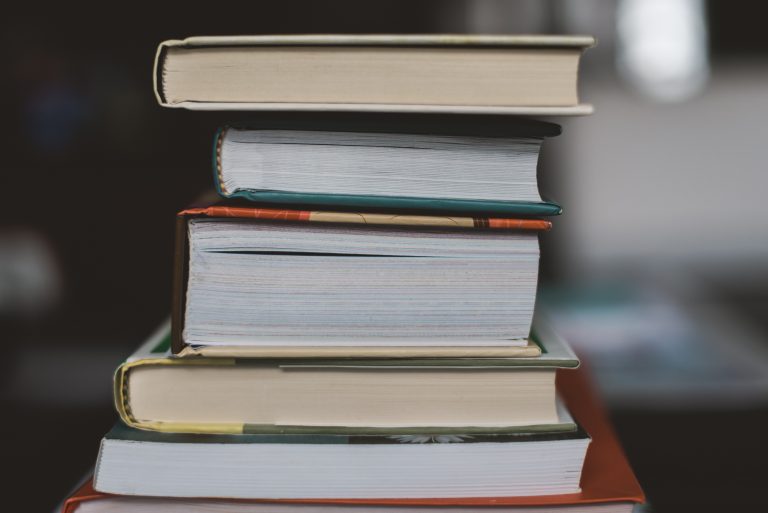 "I really liked that day. Talking to the tutors, seeing around the college and speaking with employers. It was good to discuss my pathway with the electrical engineering tutor." Jack explained.
Jack now has a focus and plan for the future. Thanks to his hard work, focus and, of course, thanks to Charley without whom Jack would likely be on a different, less positive pathway.
"I plan to stay on until the end of S6 then take a year-long practical course at the Altens campus, before progressing on to the Electrical Engineering course" Jack says.