"It's not a question on why should you mentor, it's why shouldn't you."
Alison (Ali) MacLachlan is the UK Director of the Wood Foundation and is based in Aberdeen. She looks after a portfolio of investments and programmes focussed upon developing young people in Scotland.
Through her work she heard about the impressive impact MCR was having in other schools, and she was also impressed by the structure around the programme's funding and management, alongside the commitment secured in other areas, such as Glasgow, to take this forward.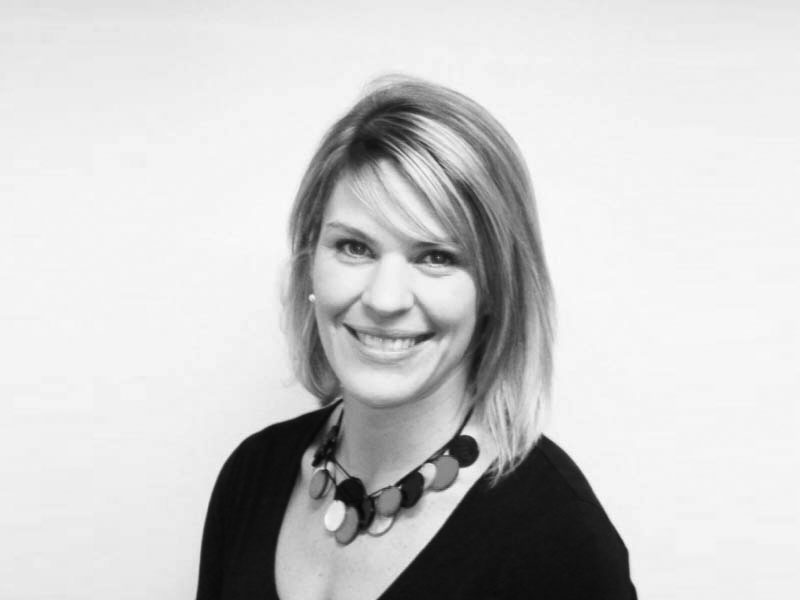 Ali was impressed by the passion and conviction of the team and, having met some of the young ambassadors saw first hand the difference such a simple intervention was having.
When considering becoming a mentor, Ali reflected upon the fact that she had benefited from having 'one good adult' in her latter years of secondary schools who challenged, inspired, motivated and supported her following the death of her father. She says;
"I'm not sure I've ever articulated to my "one good adult" the difference that she made to me through her consistency and stability, however if I have the opportunity to support a young person in need of a friend, then why on earth wouldn't I?"
Because of the positive impact this person had on her during a difficult time, Ali's decision to sign up to mentor was an easy one, she was excited about the prospect of mentoring but also worried that she wouldn't be enough, that she wasn't going to add value or provide the right support or advice. However what quickly became apparent is that this is a learning journey for both her and her mentee.
Ali was matched with a young person at St Machar Academy, Aberdeen and her mentoring journey began, and after meeting her mentor for a few months, they began building a relationship and trust. On her mentee, Ali says;

"She is more relaxed, comfortable, and honest with me. We have spoken a lot, about a lot, from the sublime to the ridiculous and the serious to the frivolous, but now I feel she confides in me as and when she needs to, and listens and processes my responses in a way that is different from before."
Ali notices that her mentee is realising that having ambitions, and aspiring towards success and goals are not selfish and totally acceptable – in fact, something to be celebrated. Whereas her mentee previously focussed on keeping those around her happy which came from a good place, this was sometimes to the detriment of her own happiness.
When asked about how mentoring makes her feel, Ali says;
"It feels great! I love our conversations, which are not always fun – they can provoke challenge, frustration and impotence as well as laughter, fun, empathy and aspiration – however I always come back to the office smiling.  I look forward to seeing my mentee each week."