Did you know Talent Tasters have reached Aberdeenshire? With our amazing partners in employment, higher education and further education, we've been running Talent Tasters for many years in Glasgow and we are delighted to bring this programme to Aberdeenshire. 
Our fantastic partners from NESCOL, Aberdeenshire Council and Tullos Training in the area gave young people the chance to get a glimpse of the opportunities available to them after they leave school, marking a big step forward for our young people's future! In this blog, we'll be highlighting some of our favourite moments from these taster sessions and sharing the difference they make on young people's lives.
What are Talent Tasters?
Talent Tasters are short, bite-sized sessions developed in partnership with employers, colleges, universities or sports and culture organisations where young people can explore the world of Employment, Higher & Further Education and more. Developed by young people, for young people, Talent Tasters are a fun and sustainable way for young people to be inspired and raise their aspirations. Young people can explore job roles and industries they might otherwise never have encountered, encouraging them to pursue and achieve their goals. Talent Tasters shine a light on the different routes to careers, helping young people understand how to get there.
As the first ever group of young people in Aberdeenshire to take part in Talent Tasters, not only were these young people taking their first steps to discovering their future, they were also acting as pioneers for others in the area. We were delighted to have partnered with so many fantastic organisations and by the positive responses we received from the host organisers. 
The organisers for this round of tasters included North East Scotland College (NESCol) who delivered sessions in sport & fitness, creative industries, and hair and beauty, Aberdeenshire Council who hosted a session on the Ranger Service and another in their planning department, and lastly, Tullos Training, who gave a hands on introduction to electrical and engineering.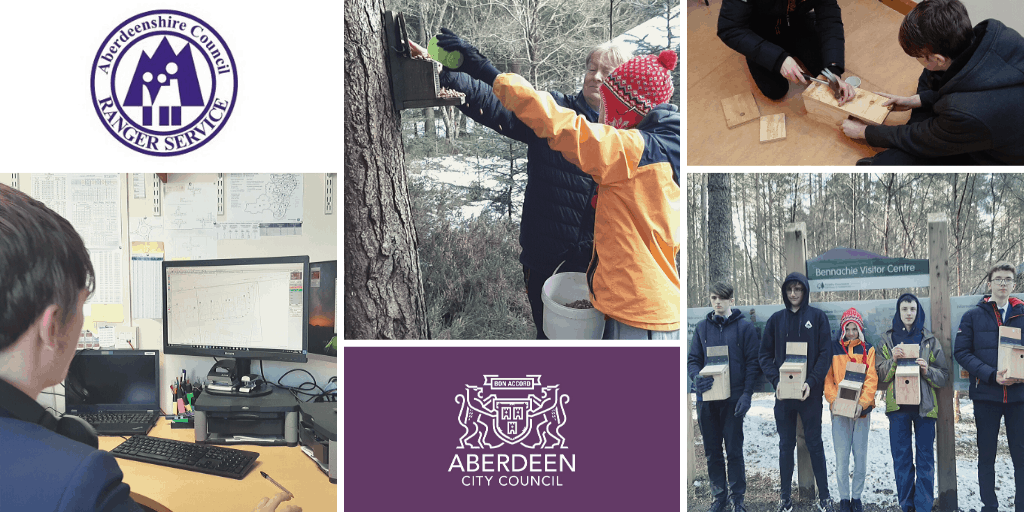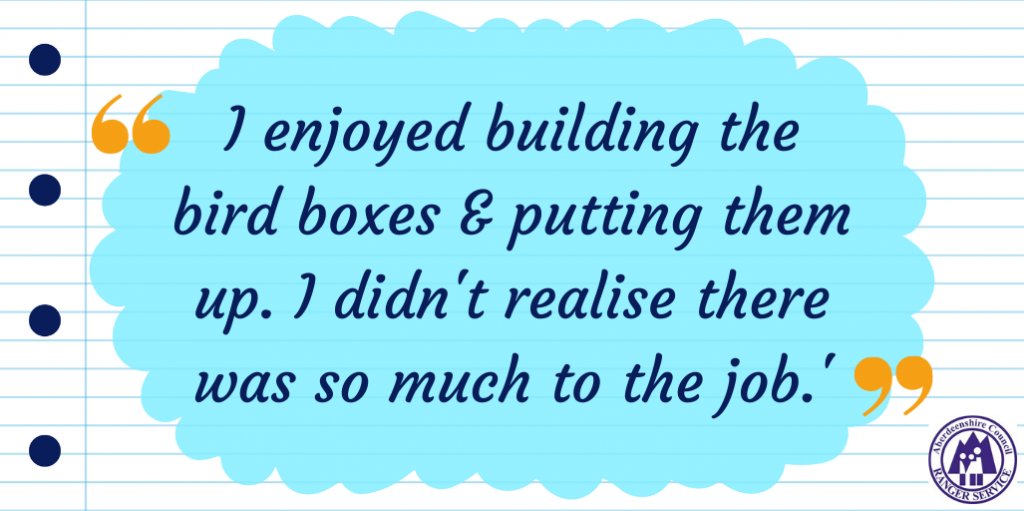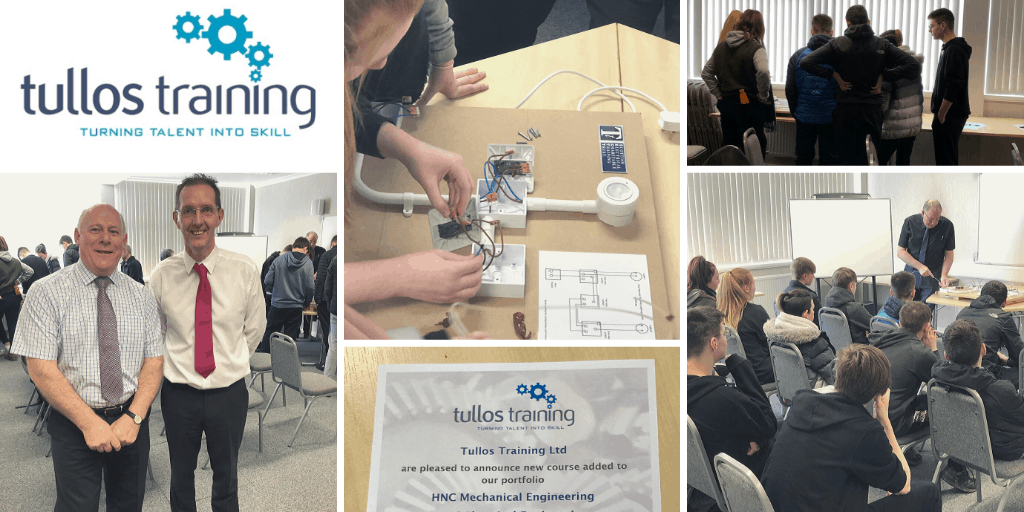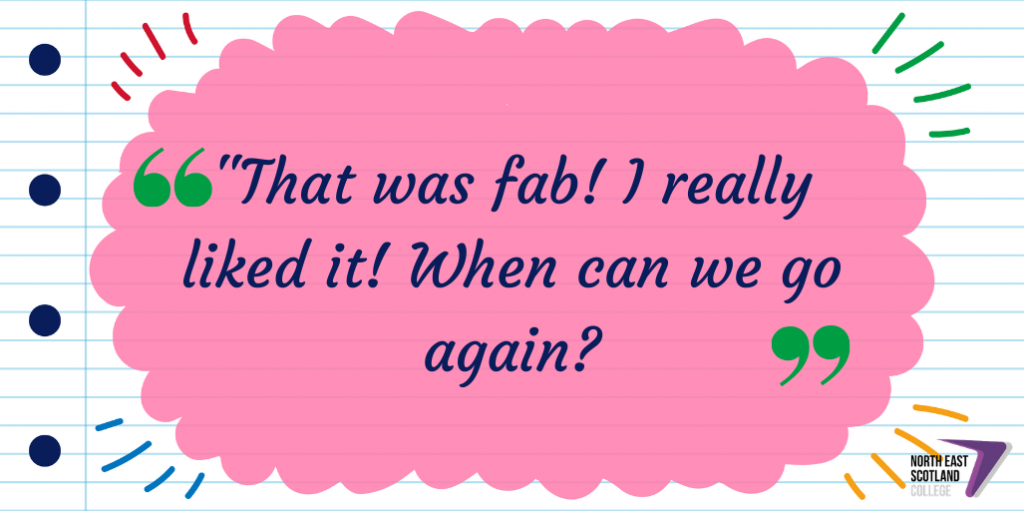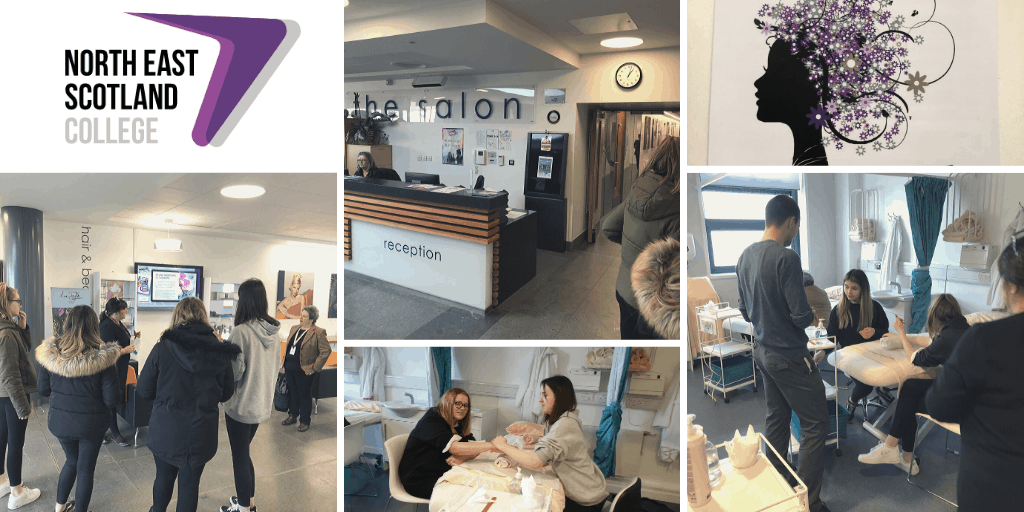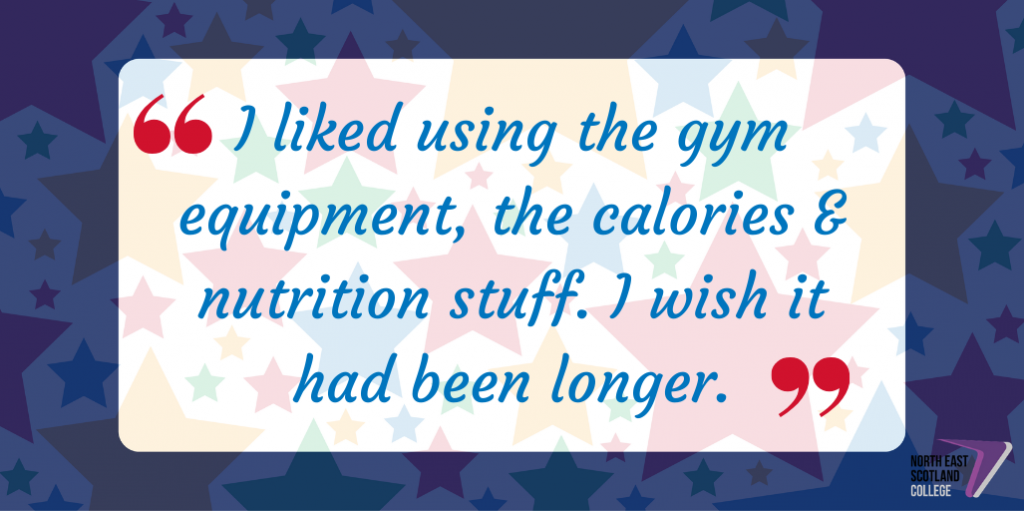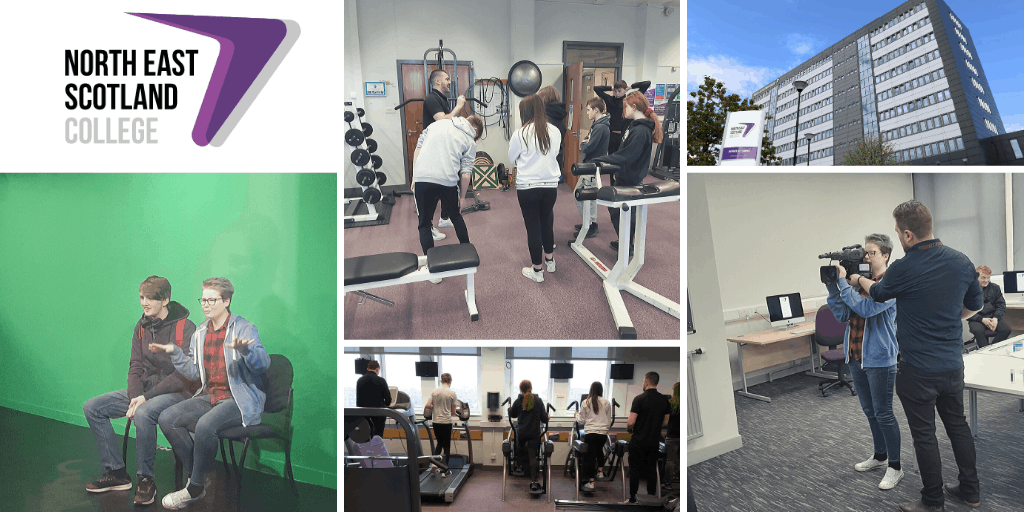 Lights, Camera, action at NESCol
NESCol hosted young people for three different tasters, sharing the wide range of programmes available at the college. For the creative industries session, Ryan McFarlane took the young people through a day in the life of a video producer, showing them the mixing desk, giving them the chance to get behind the green screen and giving them filming hints and tips. It was an action packed morning and the young people were absolutely buzzing! 
Another group of future beauticians visited the campus to learn everything about hair and makeup. They learned real salon tips and had the chance to put their learning to practise by trying out techniques on each other.
The last session opened the doors of the campus gym to our fitness enthusiasts, where they learned the ins and outs of working in the fitness industry and were put through the ropes! In addition to learning about fitness, they were also taught about the importance of nutrition and why it's such a big part of the job.
Hands on learning, in and outdoors with Aberdeenshire Council
Aberdeenshire Council also hosted multiple sessions, showing the breadth of work that takes place in local government. A group of young people had the chance to work in the planning department, where they joined the lighting team and were tasked to plot where street lighting should go in a new housing development.
While another group joined the Bailies of Bennachie Rangers Service, learning all about the conservation work done in the area. They had the chance to make and hang bird boxes, stock up bird feeders and distribute leaflets to the community. Despite the cold and snowy day they had a fab time!
Tullos Training says hello to future engineers!
The last Taster of the season had young people visiting Tullos Training in Aberdeen. Young people from across our Aberdeenshire schools had the opportunity to visit their offices and experience working in engineering during this interactive session. This hands-on session had young people finding out all about the industry and working first hand with the Tullos team, including CEO Jim Booth!
Can you host a Talent Taster?
We are so thankful to Aberdeenshire Council, Tullos Training and North East Scotland College for hosting our young people and introducing them to the world of opportunities available to them when they leave school. Talent Tasters spark aspirations and help young people discover their future.
Can your organisation take part in a half day session? Check out our Talent Taster page for more information and to contact us.