A new mentoring programme has got the go ahead for launch in a Dumbarton school.
The MCR Pathways programme will first be delivered into Clydebank High and Our Lady & St Patrick's High, with about 50 minutes a week of mentoring for each pupil.
Organisers said the programme is designed to help youngsters from more disadvantaged backgrounds fulfill their potential by providing encouragement and listening.
West Dunbartonshire is the latest in the rollout across the country by MCR and will see it reach 3,000 of Scotland's most disadvantaged youngsters.
The charity was established in Glasgow in 2007 and has the backing of the Scottish Government and local authorities, currently supports more than 1,500 pupils each week.
They said their vision is to help ensure that every young person in Scotland gets the same educational outcomes, career opportunities and life chances as every other young person.
Mentor Raymond Porter said the service "acts as a substitute" for those who have been through the care system and that the programme has a "simple concept".
Raymond also explained that this programme is "not just part of school" with the mentees requesting to be mentored. It is not compulsory but is there for those who feel they need it.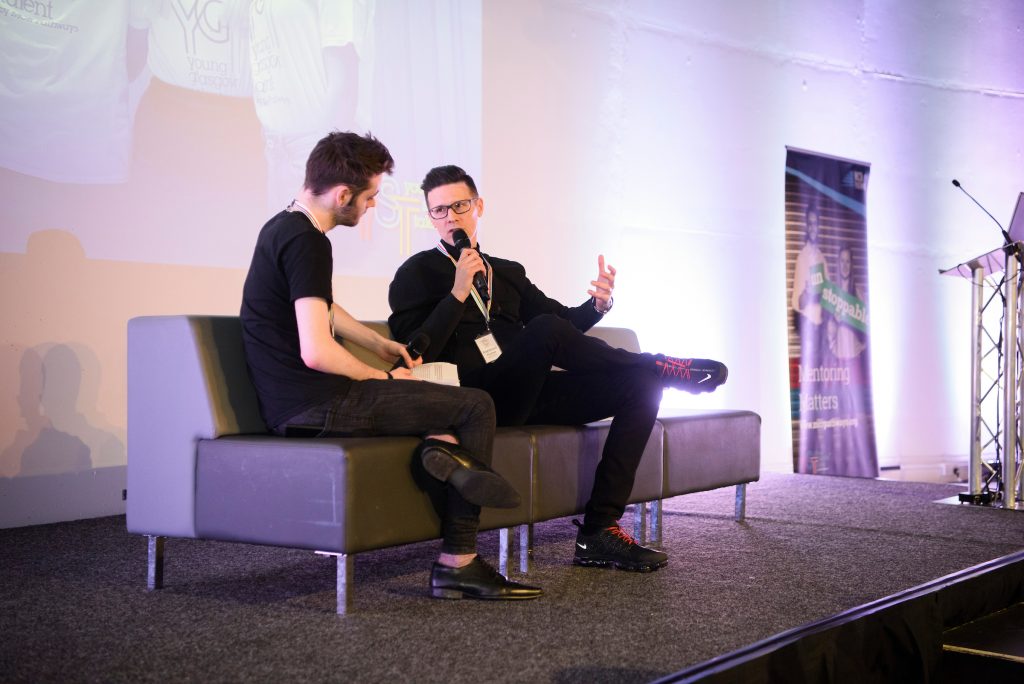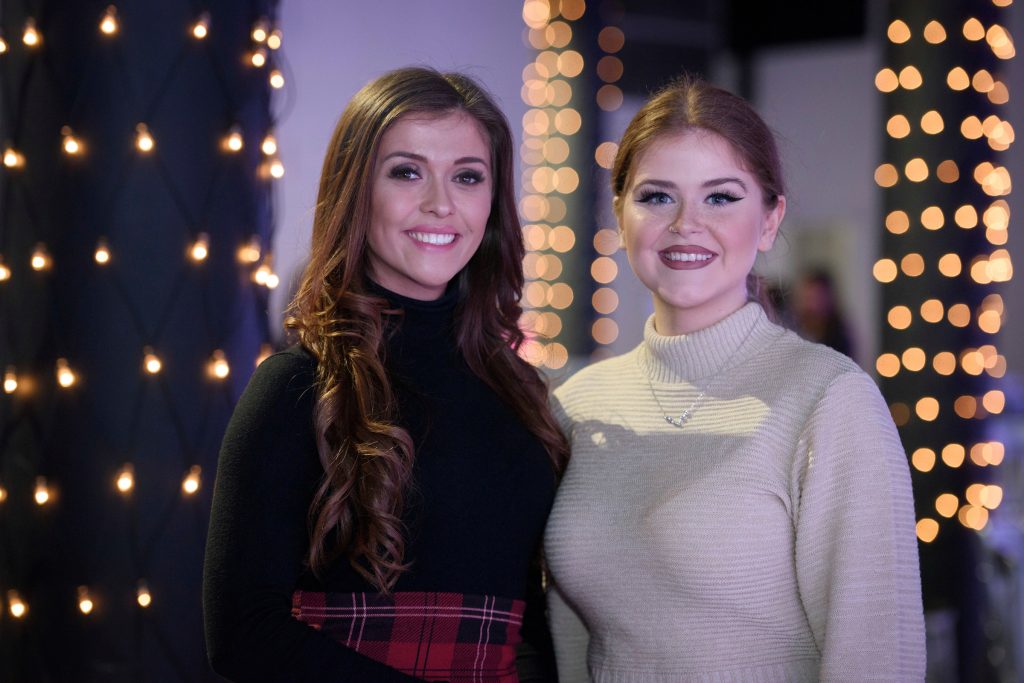 One of the mentees, Reni Douglas, said that having a mentor was like "speaking to a friend" and that it is a more relaxed conversation compared to talking to someone like a teacher. Reni also said that it helped improve her overall attendance at school as she looked forward to going in to having a meeting with her mentor, who she felt was a perfect match to her and her personality.
Mentors are matched with mentees through the use of a very detailed system which takes into account the youngsters personalities, interests and career aspirations.
The programme has helped many young people move on to positive destinations after school, including college, university and employment- thanks to the programme, 86 per cent of those who took part have progressed into further education or a career, compared to the national baseline of 48 per cent.
Councillor Karen Conaghan, the council's educational services convener, said: "West Dunbartonshire Council is pleased to work in partnership with MCR Pathways to offer disadvantaged pupils one to one support to help them flourish not only at school and through their education.
"This mentoring could also help them in their personal lives. We have many talented young people in our schools and we want to ensure all children are given every chance to succeed and reach their full potential."
The project launched in the two West Dunbartonshire Schools on March 13 and aims to expend to all other secondaries.