While schools might have been quiet, over the summer the MCR HQ was a whirlwind of activity! 
Interns Takeover
For 6 weeks our talented YST interns – all of whom were mentored – worked alongside us on projects to better support all the young people in our programme. In addition, we also had some amazing partners in delivering workshops for our young people.
Photography Workshop
In July, the fabulous Elaine Livingstone led our young people through a two photography workshop, teaching them how to capture and express emotion through images. They split into groups and each created their own photo series on the theme "belonging." They hosted a wee exhibition for the MCR team and blew us away with their talent! 
Take a look at their amazing work below: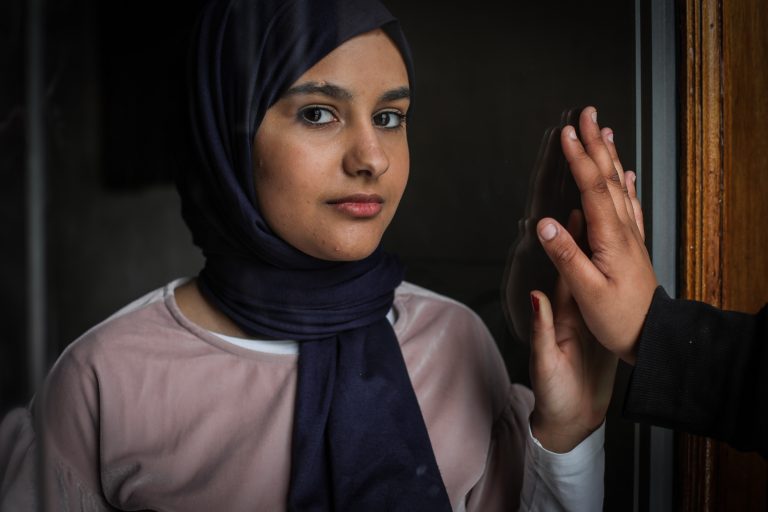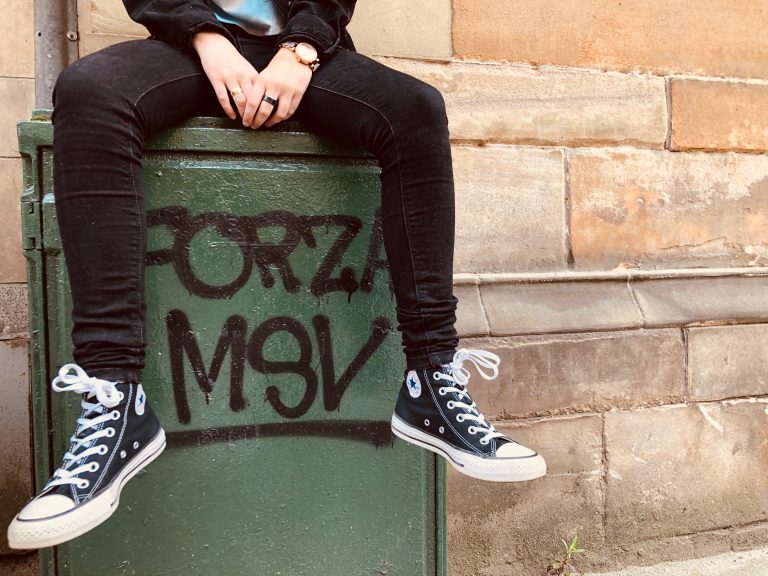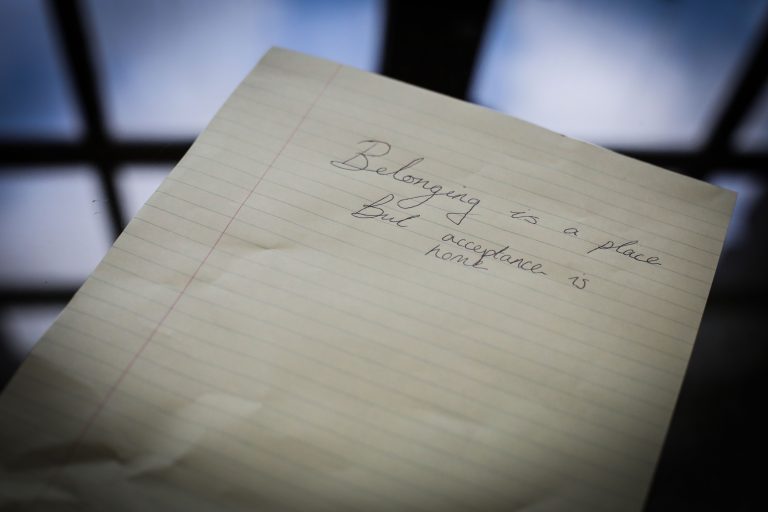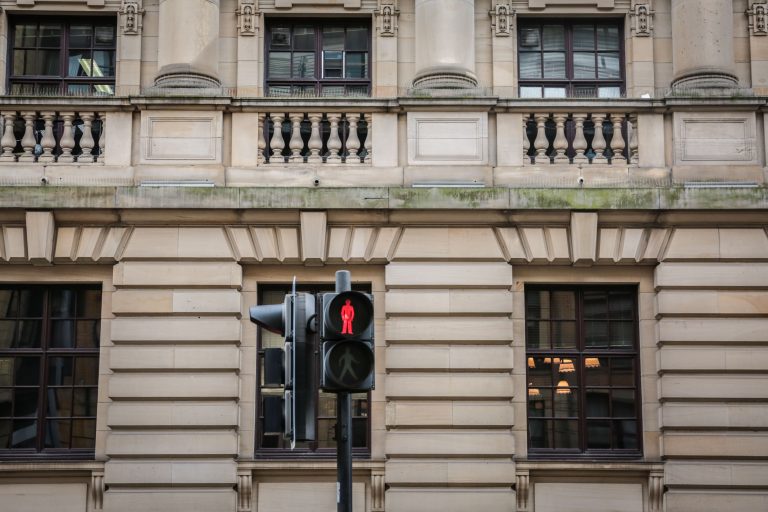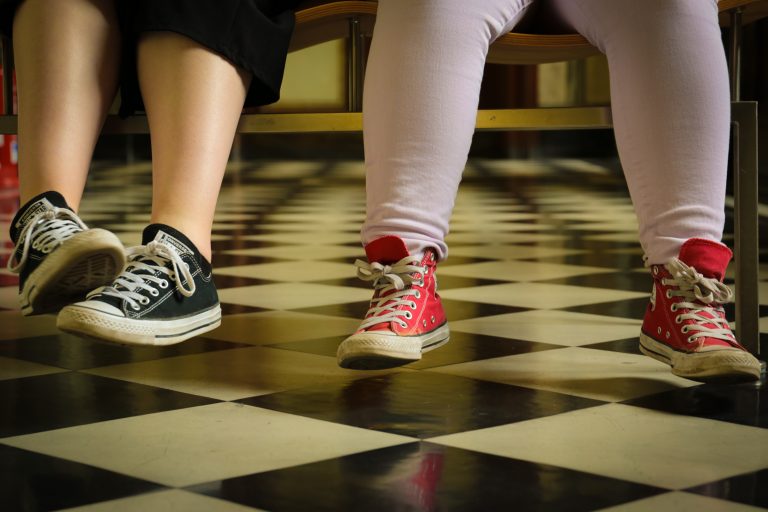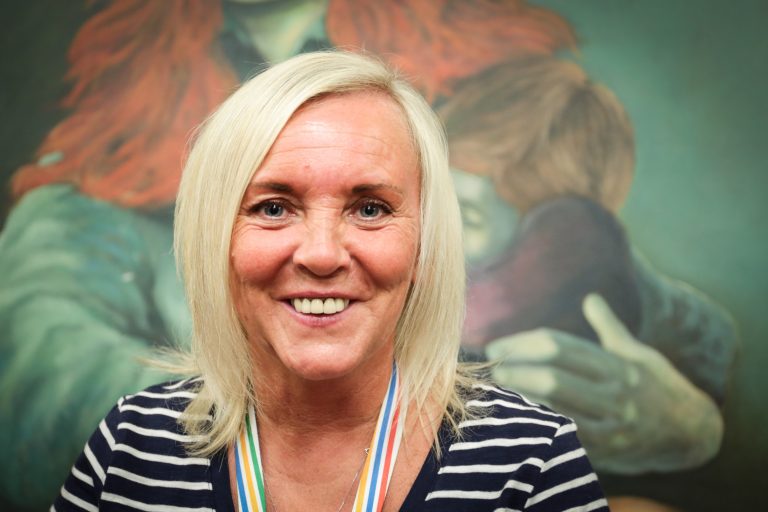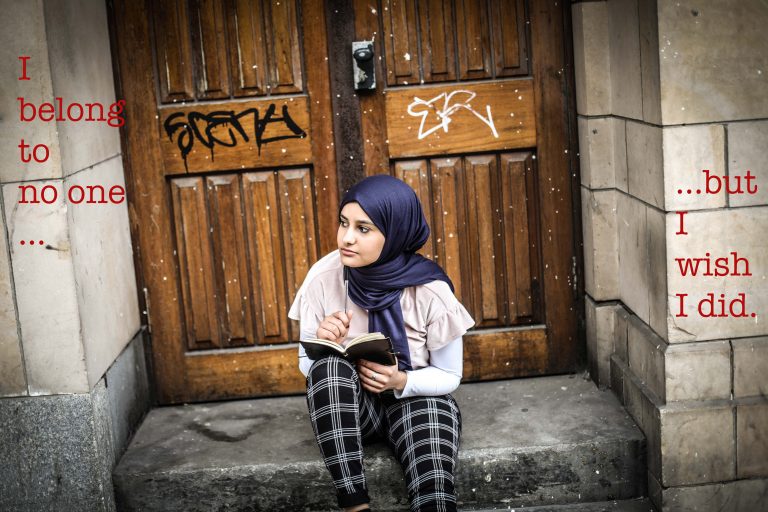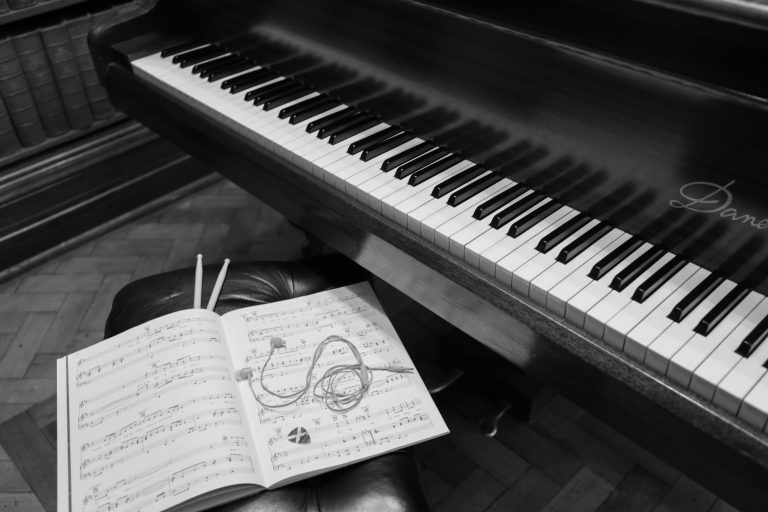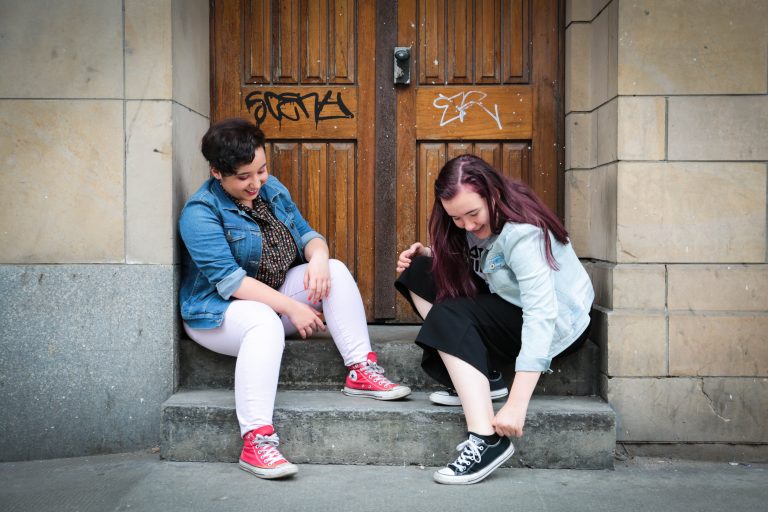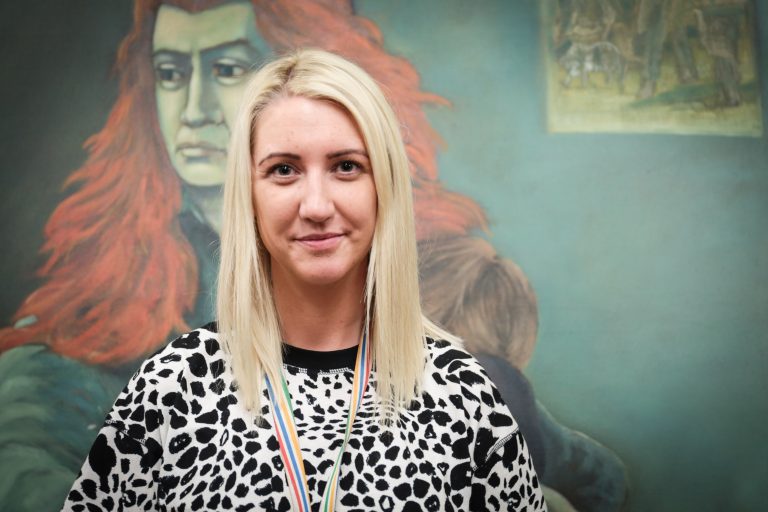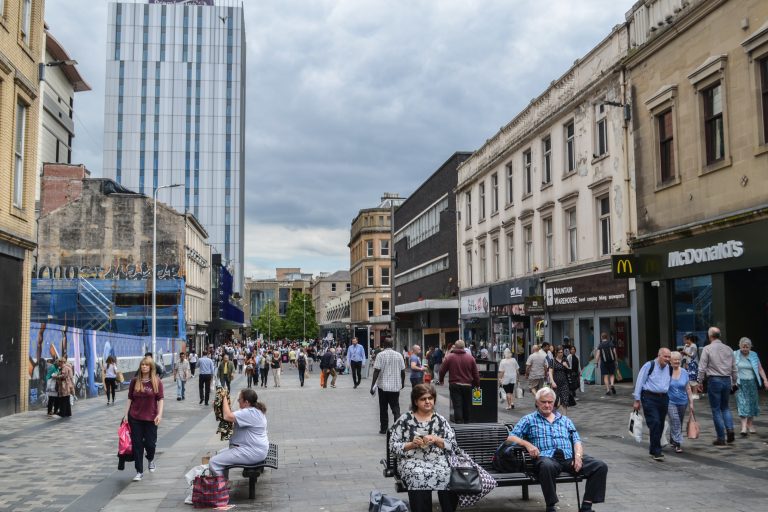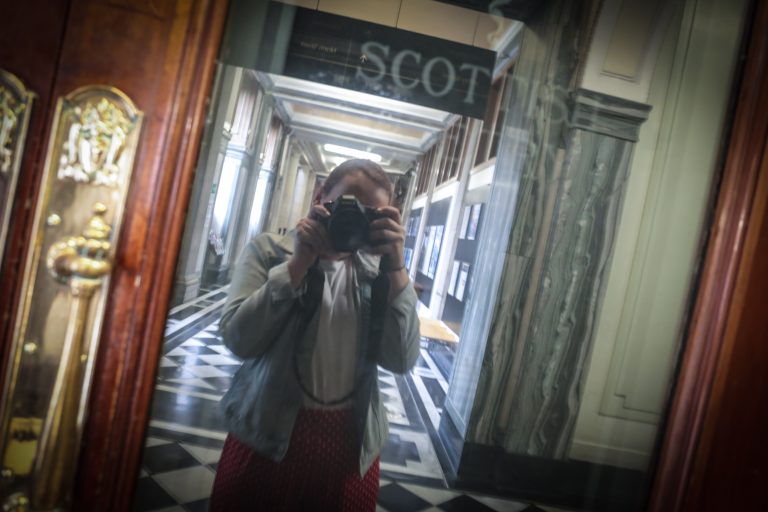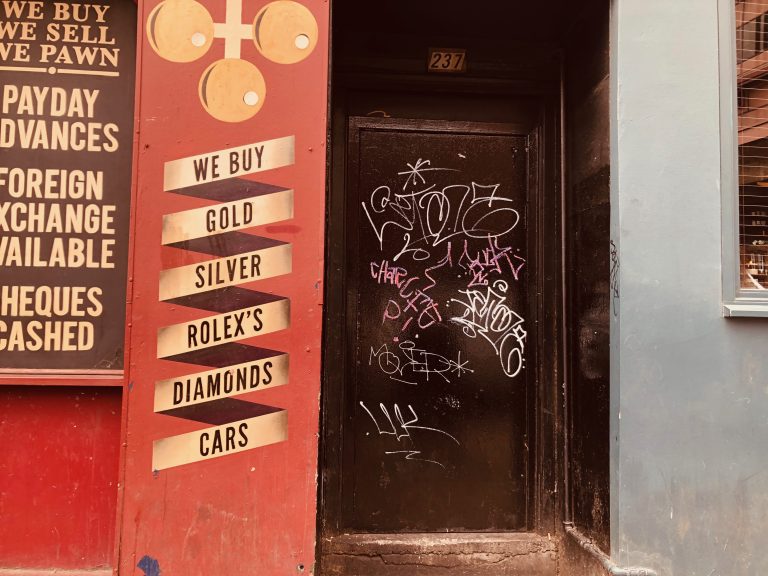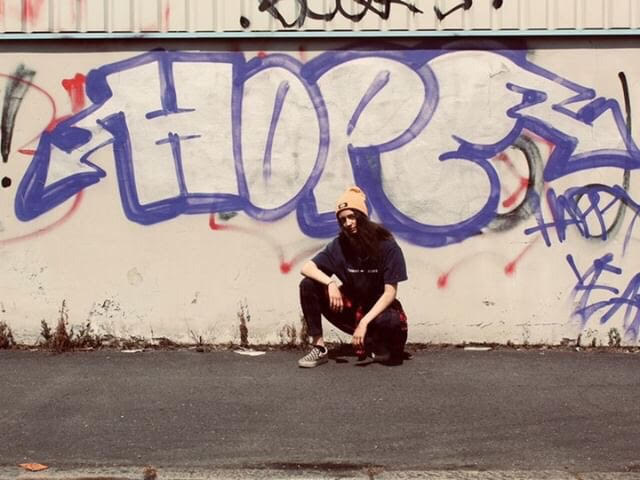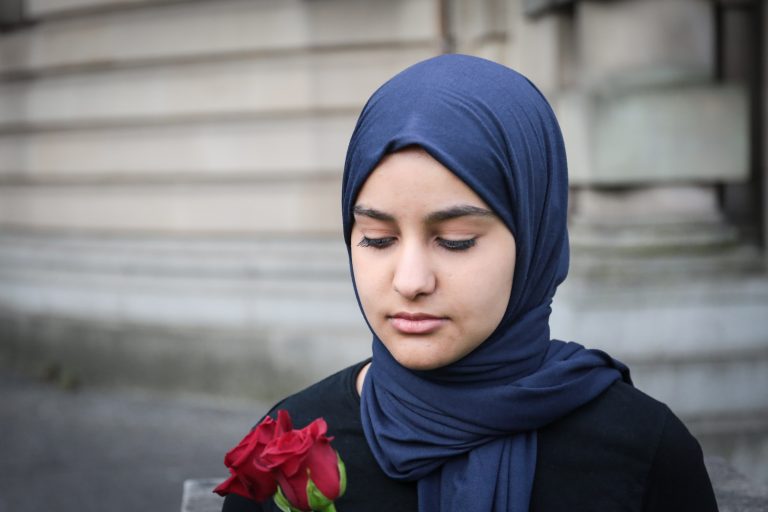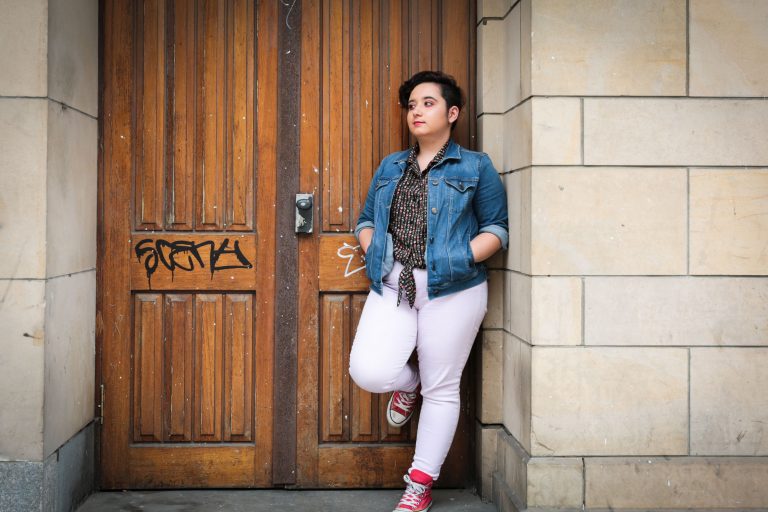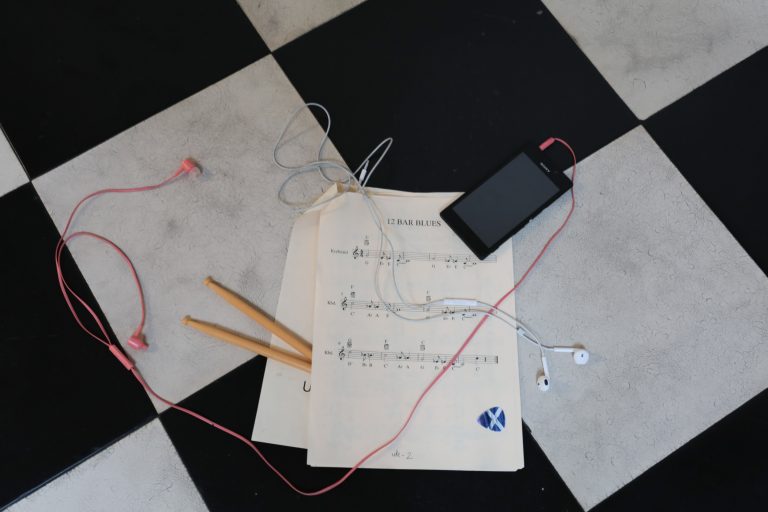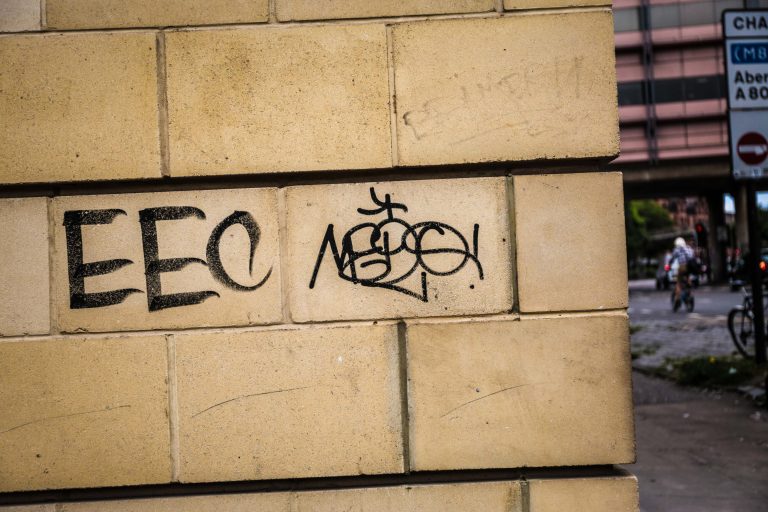 On 6th Aug, our young people and the MCR team were thrilled to join First Minister Nicola Sturgeon to celebrate SQA Exam Results Day in Glasgow. Though a nerve-wracking day, it was brilliant to come together and cheer our young people on. We had young people from both Glasgow & Edinburgh represented and they were over the moon to get a photo with the First Minister!
While exams are important, it's good for us all to remember that they don't dictate futures. Lots of people struggled with their exams but still went on to be super successful. Congrats to all our young people – we know that no matter their results they're going to make their mark.
Keira Lucchesi and Clare Gray from Witsherface Comedy Troupe also ran a fab comedy workshop, helping our young people perfect their comedic timing and build confidence. They had an absolute blast!
Witsherface is a female-lead comedy company based in Glasgow. They work with people in the arts to produce live shows, filmed material, comedy workshops and more for those in the local community and beyond. You can find out more about them on their website https://www.witsherface.com/
Get Involved
Next week across the country young people will be returning to school, which means mentoring meetings will soon resume! We're in more than 40 schools across Scotland and still have another 500 young people still waiting for their own mentor. Can you or someone you know get involved?