There is potential in each and every young person, but, for many, circumstances make it difficult for them to realise it. Our aim is to help our young people unlock this potential, realise their skills, and progress onto a positive destination.
MCR Community: Young People Ambassadors
The voice of our young people is integral to MCR and Scotland's future. Our Young Ambassadors help direct the MCR programme. In this role, they support and inform the continued development of the MCR programme framework. They also help evidence the impact and best practice to help develop mentor training. They encourage other young people to get involved and express the benefits to their peers.
MCR's mentors are supporting Scotland's young people with a caring approach and a listening ear. Our volunteers meet with their mentees for an hour a week. Through building a relationship based on trust, mentors help their young person grow their confidence and self-esteem, discover their passions, and reach their full potential.
Mentors build aspirations and are a gateway to opportunities, including university, college and employment.
Our mentors come from every walk of life, age groups and types of organisations.
We rely on committed partners to support and inspire our young people. Our Partners include organisations of all sizes, from local businesses to national corporations. Support also comes from local authorities, including Glasgow City Council and its ALEOs.
Our partners encourage and support their staff to mentor. They also open their doors by hosting our young people on Talent Tasters – half day career sessions – that allow them to explore businesses and different roles.
Glasgow City Council and the University of Strathclyde Business School have committed signing up 10% and 20%, respectively, of their staff to mentor.
We've also partnered with the University of Strathclyde Business School to create a revolutionary course based on MCR relationship based mentoring. Leadership Through MCR Mentoring will build exceptional leadership skills and will be accredited at SCQF Level 7. Contact us to find out more.
Partner with MCR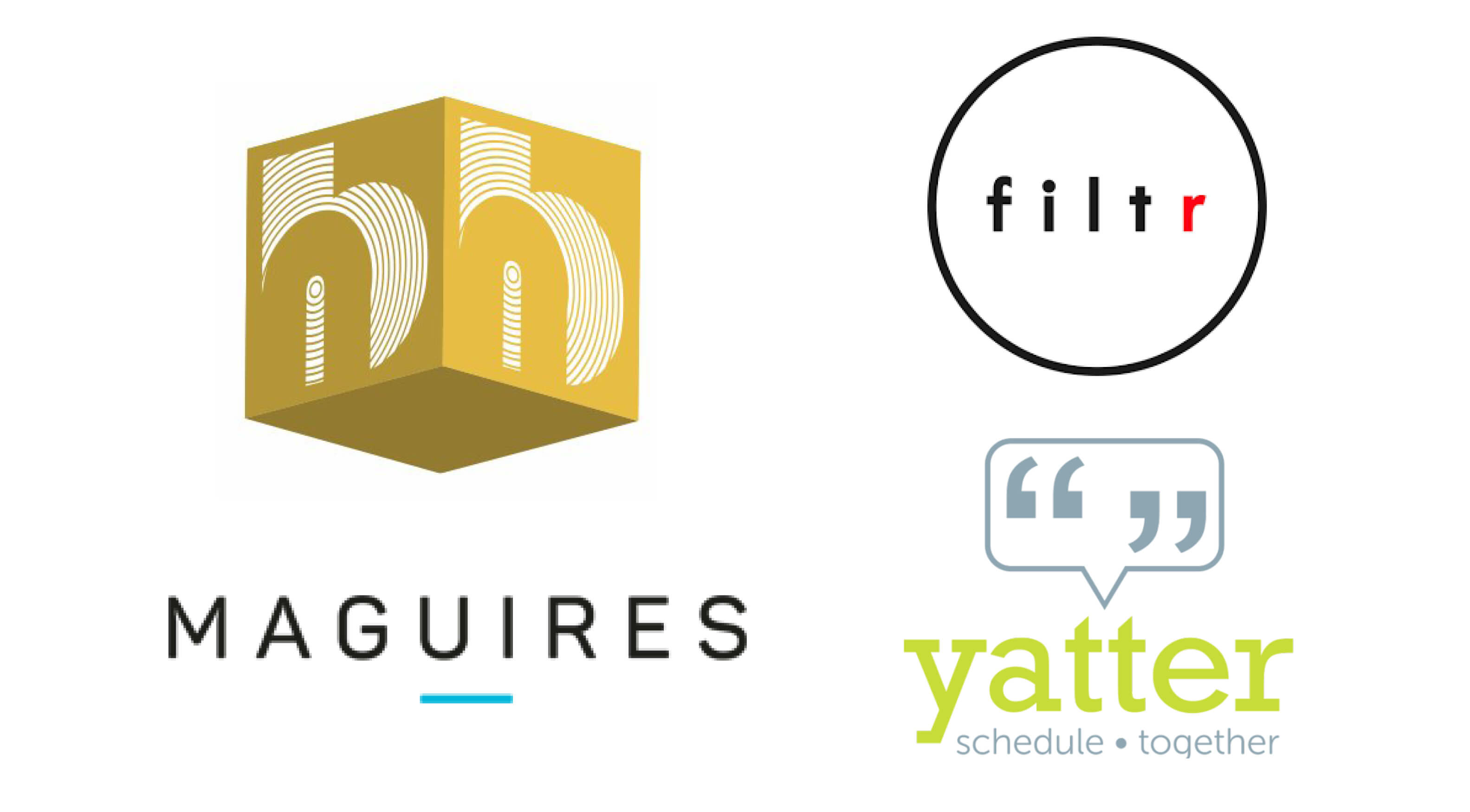 We've been fortunate to work with a number of organisations who share and support the MCR vision. By giving their time, expert knowledge, and creative energies, our supporters help us to spread our message widely.
Support MCR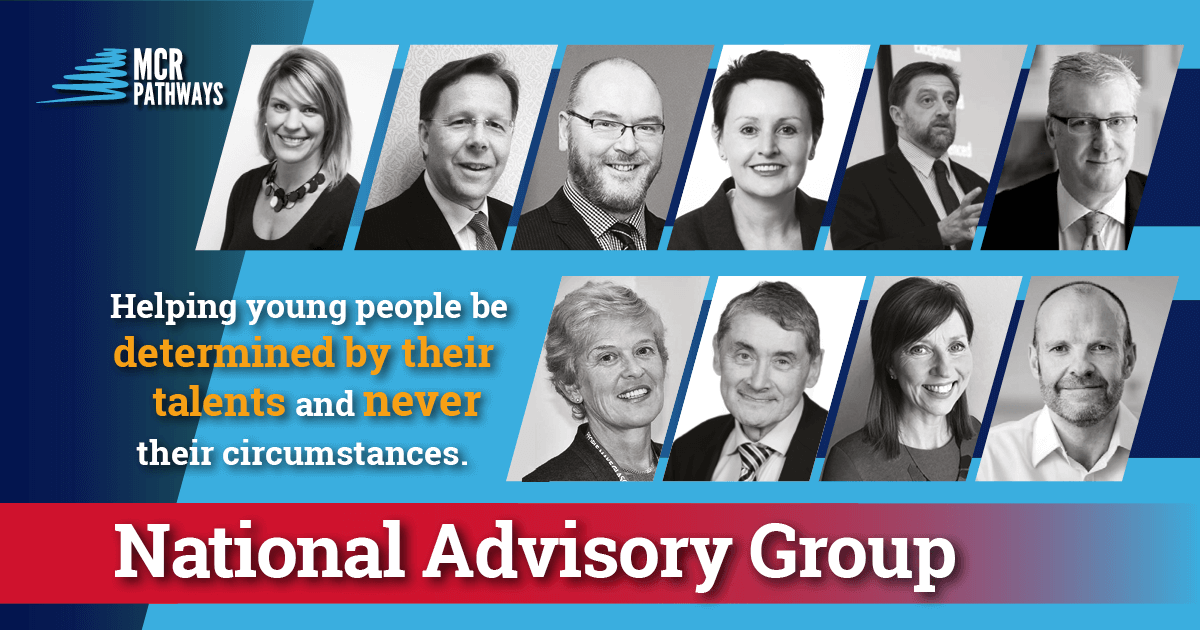 The MCR National Advisory Group includes some of Scotland's most experienced leaders in business, the public sector, education and third sector. The Advisory Group will support the MCR Pathways' national expansion and help fully embed the MCR model within the Scottish education system. For more information and quotes please see our press release.
The Group consists of:
Martin Armstrong, Chief Executive, Wheatley Group
Sandy Begbie CBE, Group Organisation and Culture Integration Director, Standard Life Aberdeen
Professor Sir Harry Burns FRSE, Professor of Global Public Health, University of Strathclyde
Kenneth Ferguson, Director, Robertson Trust
David Hillier, Associate Principal and Executive Dean, University of Strathclyde Business School
Ali MacLachlan, UK Director at The Wood Foundation
Iain MacRitchie, Founder and CEO MCR Pathways, Chair of MCR Foundation, MCR Holdings
Maureen McKenna OBE, Director of Education, Glasgow City Council
Annemarie O'Donnell, Chief Executive, Glasgow City Council
Lena Wilson CBE, Non Executive Director – RBS Group, Intertek Group and Scottish Power Renewables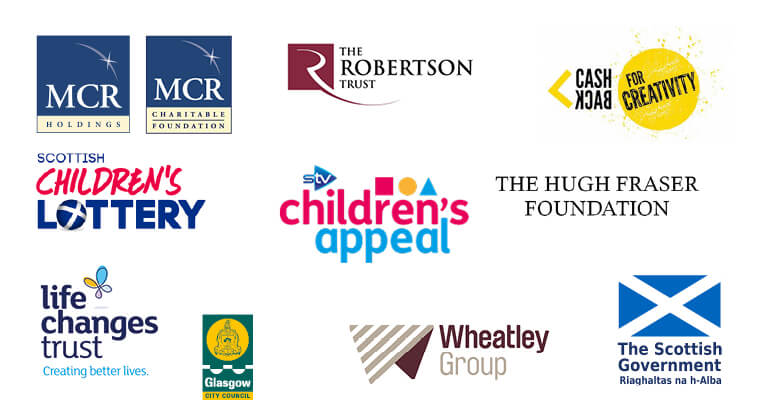 We would like to thank our funders who play an essential role in the development and future of MCR Pathways. Through their support, we are able to continue to develop the programme and reach more young people as we grow across Scotland.
There are over 70 MCR committed team members working to support our young people and their mentors, in schools and with our Talent Taster organisations.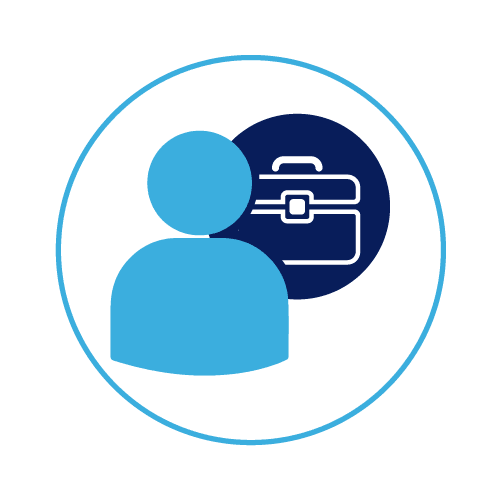 MCR Pathways was founded by philanthropist Iain MacRitchie. Iain succeeded in the business world by turning around failing corporations, but after improving the financial success of over 90 children's homes and 5 residential schools, realised these were not the changes that really needed to be made. The talents of these young people were left undeveloped and potential unrealised, forgotten completely as they turned 18. Iain realised the key to these young people's success lay in education and the catalyst for the creation of MCR Pathways was born.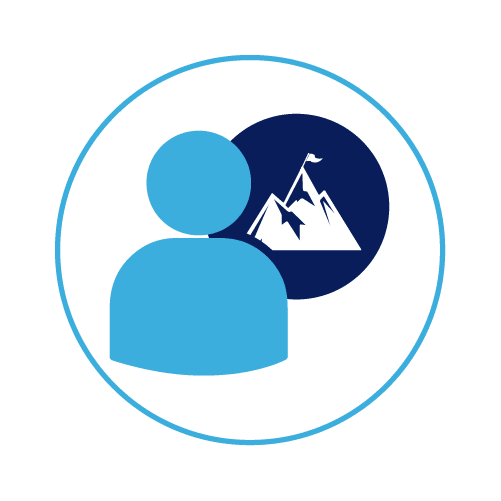 The Pioneer Team creates and manages MCR Pathway's vision, activities, business outreach, expansion and future development. They concentrate on various activities including, school engagement and integration, collecting and sharing qualitative and quantitative evidence of progression, experience and outcomes, and recruitment. The team ensures that young people are always the focus and priority.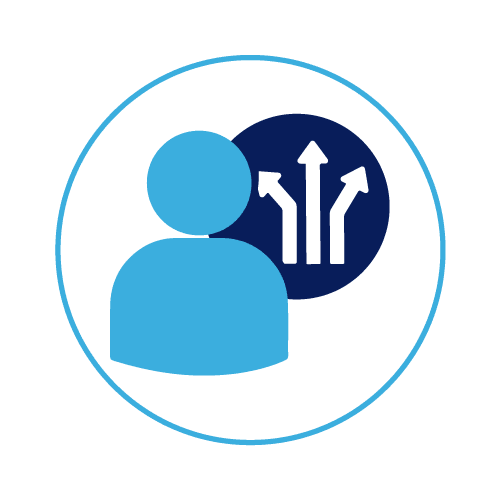 Each school we support has a dedicated MCR Pathways Coordinator based in that school. They work with our young people from S1 and S2, involving them in Groupwork and building their confidence, while introducing them to other young people.
PCs make sure our young people are ready for a mentor when they reach S3 and S4. They support both mentor and mentee in helping establish relationships and work with young people to find their pathways, also supporting with young person engagement in Talent Tasters and additional activities.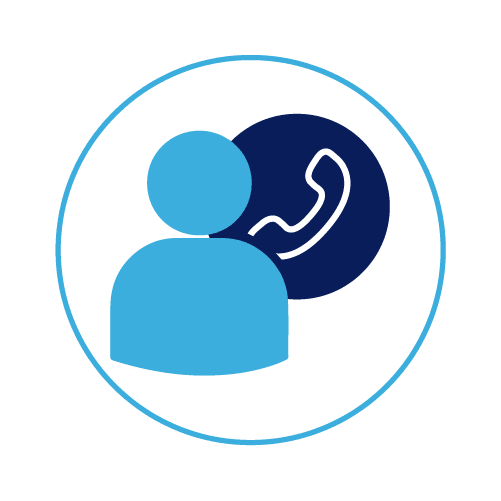 Our Mentor Services Team is dedicated to supporting our mentors and partners the whole way. They assist, encourage and support our mentors through every part of the journey and are always on hand to answer questions.
Talent Taster & YP Engagement Team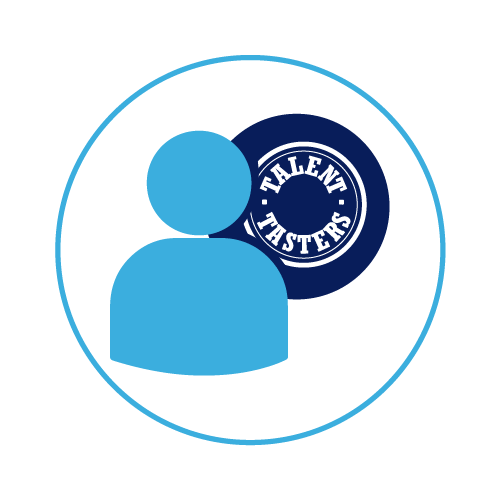 The Talent Taster and Young Person Engagement Team encourages young people to get involved with Talent Tasters and Young Ambassadors. Talent Tasters help young people discover their talent and focus on their goals. The Young Ambassadors help drive the design of the programme before joining Next Steps on leaving school, which helps encourage them to maintain a positive destination.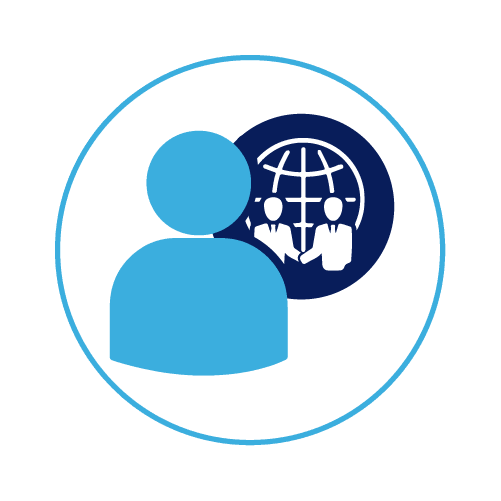 The National Expansion team is working to establish and implement the MCR programme across Scotland. They meet with local authorities and businesses to manage expansion and encourage growth.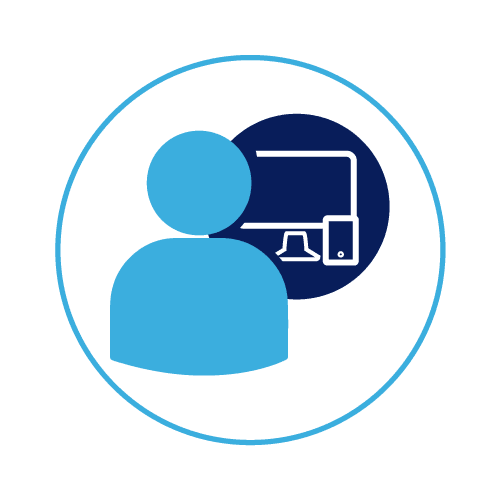 The ICT team ensures MCR runs smoothly by managing the technical side of the operations, including the website and data management. They are responsible for efficient and effective internal and external ICT systems, platforms and related processes.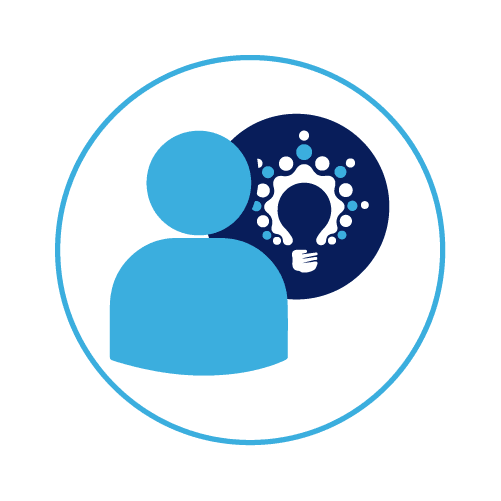 The Marketing Team creates all MCR communications to help recruit mentors and engage young people. Through social media, email marketing, blogs, the websites, marketing materials, and pop-up events they aim to grow the MCR brand.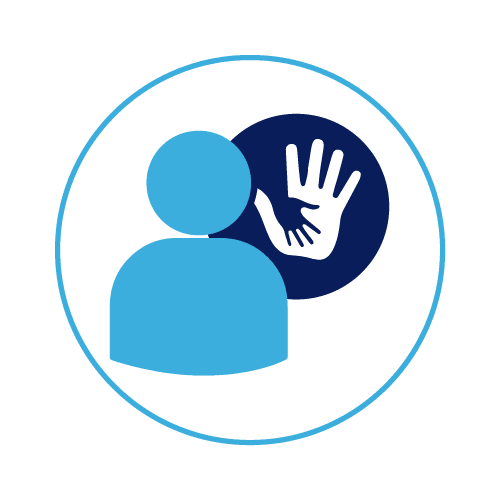 Volunteer Services recruits, trains and assigns eager volunteers to help the MCR team run the programme. Volunteers have been recruited to work on many facets of the organisation, including marketing, IT, independent research projects and more