When the Pathways Coordinator at Hyndland Secondary first met Katie, there were concerns about the friends she was mixing with and the negative impact her life outside of school was having on her education.
Katie was new to the area and family life had been difficult. Her school attendance was increasingly poor and she lacked enthusiasm to learn. Katie's teachers quickly became concerned she was likely to leave during S4 without any intervention, despite the potential they could all see, so mentoring seemed like an ideal opportunity to turn things around. 
Although hesitant at first, Katie asked a lot of questions on what the mentoring programme was all about and it was important to give her the opportunity to tell us what she would like in a mentor, as we do with all young people.
It wasn't long before Katie was paired with mentor, Jill. It was clear to her Pathways Coordinator that Katie's biggest struggle was deciding what she wanted in her future and they kept that in mind when choosing her mentor.
Jill had experience of university life and also had a job in the field Katie had expressed an interest in. Jill was a friendly and chatty mentor; with a bubbly personality that Katie took to easily helping their relationship grow quickly without any awkwardness.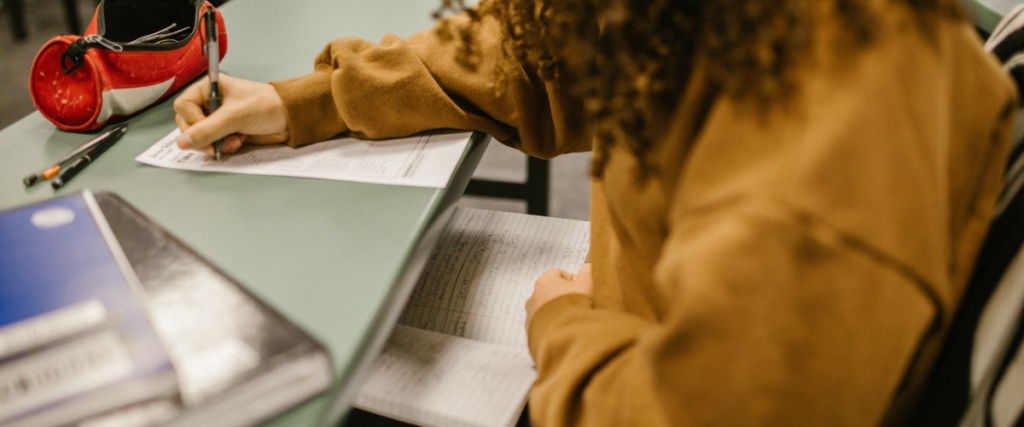 With the support of her mentor and school, Katie gained a new sense of maturity. By S4, she was significantly improving her attendance and had a renewed attitude. Having a supportive mentor to listen to her every week took away some of the challenges she faced in her friendship group.
It helped her focus on school more and find her skill in music studies, a progression that even the Headteacher congratulated her on. For Jill, it was beyond rewarding to see the responsible young person Katie had become, knowing her part to play in it. 
Attending a Talent Taster at Hillhead Primary School, Katie managed to gain more experience in the workplace, before starting to consider working instead in health care.
She didn't stop there and carried on working hard in her S5 Highers that were sadly interrupted by the COVID-19 pandemic.
Giving her more guidance for her 5th year and, with the help of her mentor Jill, Katie applied to college to study Health Care at Glasgow's Clyde College. The staff at the school and Jill were absolutely delighted to hear she had been accepted and all her hard work had paid off.
Whilst deciding on her course, Katie became an advocate for the Young Scottish Talent Programme as one of their Ambassadors. Volunteering to take part in monthly meetings with other schools, the Ambassador group provides feedback to improve the programme for both mentees and mentors city-wide.
Signing herself up to be an ambassador was just more proof for Jill that Katie had gotten everything she could out of the mentoring experience. She had regained her confidence and expanded her responsibilities, including finding a volunteering opportunity at local food banks.
Katie's Pathways Coordinator told us:
"MCR Pathways was new in Hyndland Secondary and Katie was one of the first young people in the school to really engage with all aspects of the programme. She was great to work with, she had a great relationship with her mentor and I am very proud of her achievements, including mentoring, Talent Tasters and our Ambassador programme."
Our volunteer mentors come from all walks of life. The only qualification you need to be a mentor is the desire to help and be there. Our mentors help the young person they are matched with, to realise their full potential and be empowered with the confidence and belief to make it happen.