Despite school lockdowns and disruptions, our team has worked tirelessly to continue creating and growing new mentoring relationships – they just look a little different right now. 
We're sure that many of you will have questions about mentoring going forward, so let's look at how we've adapted the mentor programme and sign-up journey so that everyone can reap the rewards of mentoring while staying safe.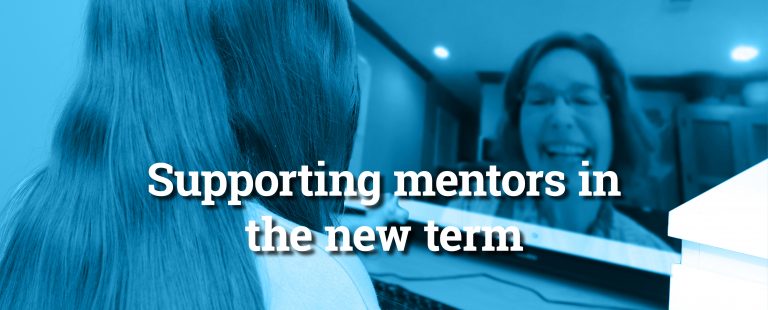 Face-to-face mentoring has been the staple of the MCR Pathways programme since it began in 2007. However, with various measures put in place to try and stop the spread of COVID-19, we've had to adjust our model so that both mentee and mentor remain safe while still benefiting from "meeting" weekly.
While some meetings have been unable to take place in schools, many have been able to keep in touch through Virtual Mentoring. We will continue to offer flexibility as much as possible and in line with each local authority, including:
Online Calls & Phone Calls 
– Virtual meetings have been the go-to option in many schools since lockdown restrictions came in. We have been able to keep many mentoring relationships connected digitally which is the closest option to face-to-face mentoring. We've also connected lots of new matches this way! While this is a great option, the equipment isn't always available in school or for some mentors so please check with your PC on options available to you.
Emails & Text Messages
– From the beginning of lockdown through to the summer, our Pathways Coordinators worked hard to communicate updates to both mentors and young people. PCs acted as messengers, allowing mentoring relationships to continue to flourish. It's a great option when the schools have had to close for short periods.
Socially-distanced Meetings in School
– With things constantly changing, meeting in school hasn't always been possible for our current mentor and mentee relationships. But where schools allow we've seen many safe and enjoyable socially-distanced meetings take place! Hopefully this year we will see these taking place again as things improve.
Your school Pathways Coordinator will be in touch to keep you updated on the guidance from your school and with regards to your young person.
Thank you so much for your patience through all of this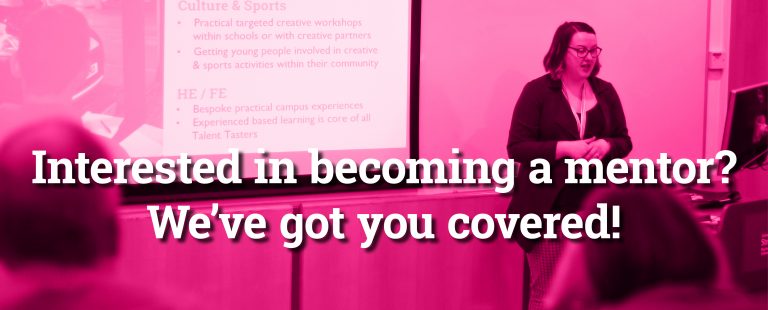 We've also adapted our Mentor Journey to take you through the process online. Everything from our Information session to training. Here's how it works:
Info Sessions
– Our introduction to the MCR programme is normally presented at a location near you, but we've recorded an info session for you to watch online. Here you'll be introduced to who we are, what's involved in mentoring and more. It should take no longer than 20 minutes and finishes with a short quiz.
1:1 Conversations
– This is the part of the journey where we get to know you a little better and ask you questions about your personality, hobbies, school life and career path. These can be conducted by phone or a camera-facing internet call. We will also chat to you about your PVG online form.
Training
– The final requirement before being matched with a young person is training. This is a group session which takes around 2 hours and we have been hosting these online since summer 2020.
Next Steps
– Once training has been completed and your PVG application is approved, you will be put forward to the matching panel. Here you will be potentially matched with a suitable young person in the near-future. Exciting times!
Mentoring
– That's it! You've now been matched, so you are ready to have an induction with your new Pathways Coordinator and meet your young person!  You will meet them for one hour per week, during school hours. We can't wait to hear about how your mentoring relationship flourishes.
We realise there's still questions both current and potential mentors will have in regards to mentoring as lockdown eases. Rest assured we're on-hand to answer any question you may have. Please don't hesitate to contact us on: mentor.services@mcrpathways.org
You can #BeTheBridge between a young person's talent and their life opportunities. Sign up to become a mentor today!