Young people who are listened to, have a voice & are supported to find, grow & use their talents, experience radical increases in:
- School attendance, staying on rates & engagement
- Levels of attainment, achievement & participation
- Progression to college, university & employment
- Better jobs, career choices & life chances
- Confidence, belief & self esteem
- Communication & relationship skills
- Motivation, commitment & resillience
- Health, wellbeing, self-worth & belonging
- Taking responsibility & becoming role models
- Inspiring peers, families & local communities
Young people are the focus of what we do
Our impact on attainment, achievement and post-school destinations has been transformational:
Motivation
Motivation based on self assessments by the young people before and after the MCR programme.
Attainment
Attainment in 5 plus subjects at minimum National 4 and above.
Positive Destinations
Positive destinations based on progression to college, university or employment.
Data from 2017 leavers published in 2018.
"Being able to be myself, being able to get help and not being ashamed to ask for it. Being able to relax and be confident."
Young Person, St Mungo's Academy
"It gives me ideas about what I want to do in the future, facing my fears."
Young Person, Springburn Academy
"I didn't have any confidence at all. Now I feel like I can do anything. I didn't think I could get into university, but thanks to my mentor I did"
Young Person, St Andrew's Secondary
Impact of Mentoring: Mentors
 who care, listen to & support a disadvantaged young person, experience radical increases in:
Morale, motivation, purpose & wellbeing
Listening, building trust & coaching skills
Personal Development & leadership skills
Insight & empathy with young people
Making & experiencing a life changing difference
Read a Mentors Story
Impact of Mentoring: Organisations
 who encourage their staff to mentor & also provide taster opportunities for the young people, see major gain from:
Complete CSR & local community affiliation
Improvement in staff morale & motivation
Staff engagement, skills development
Developing effective leaders & managers
Insight into the next generation. A future source of talent
Read an Org Story
MCR Pathways currently supports care experienced and disadvantaged young people to find, grow and use their inspiring talents and skills.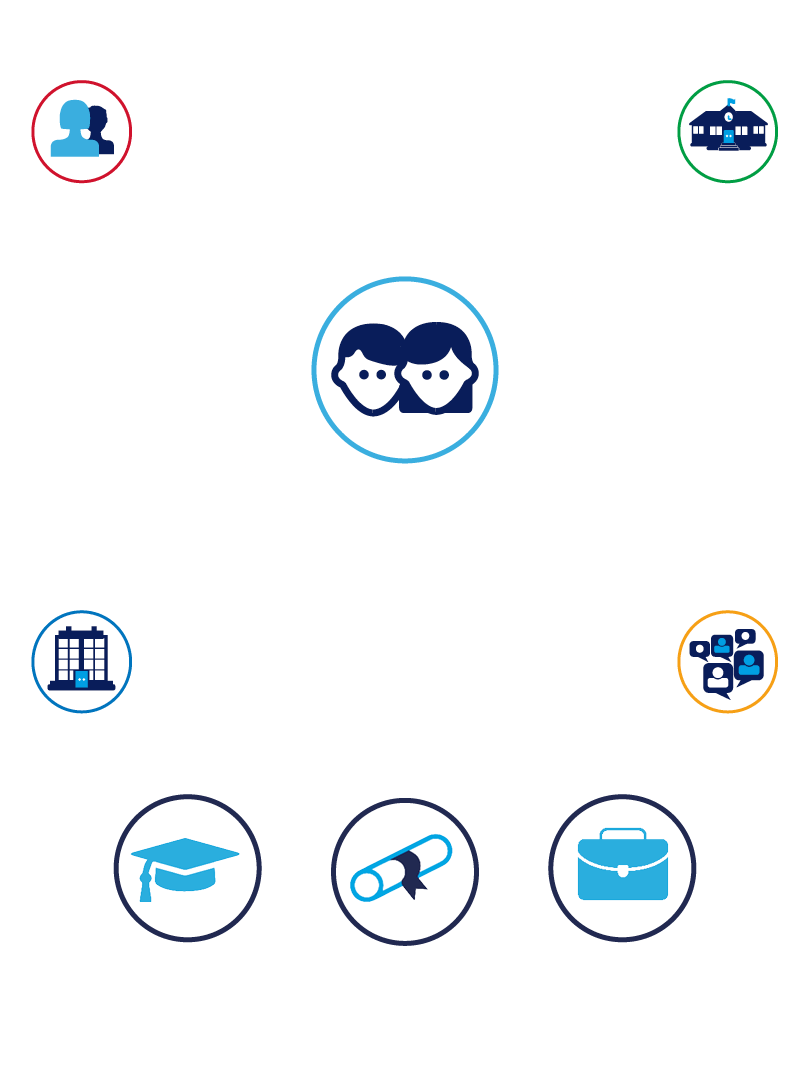 Impact of Mentoring: Schools
 who embrace the programme & its values immediately benefit from:
Increased attendance, staying on rates, engagement, aspirations & attainment
Improved behaviours, relationships & life skills
Greater post-school destinations sustainability
Injection of employability knowledge, experience & opportunities
Enhancement of employability, inclusion & education policies
Read a School's Story
Impact of Mentoring: Our communities & society
 overall see major benefits from:
Motivated, committed & resilient young people
Reduction in waste of talent & the social cost of failure
Greater aspirations, health & wellbeing
Deeper intergenerational understanding & mutual respect
Effective early intervention
Read a Parent's Story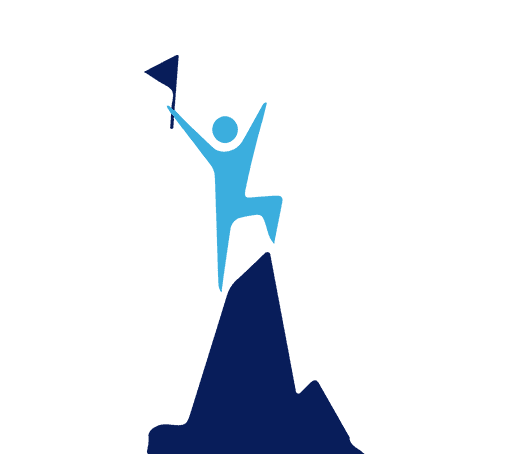 Motivation, commitment & resilience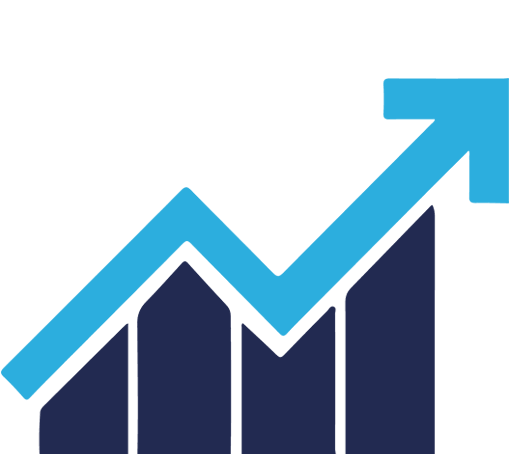 School attendance & participation, staying on rates, attainment & achievement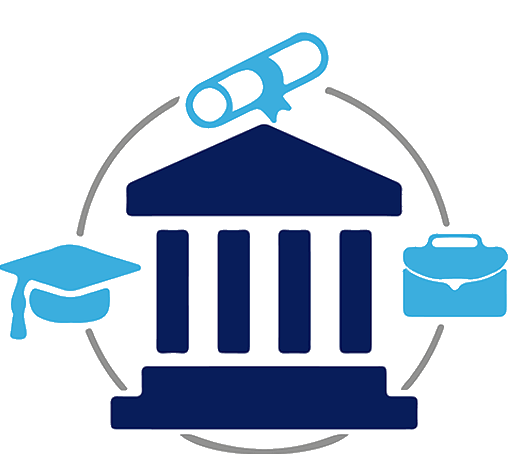 Positive destinations of college, university & employment