Giving young people a glimpse into their futures!
Autumn means crinkly leaves, pumpkin scents, spooky ghosts and…. Talent Tasters! Throughout October and November, we worked with organisations and businesses large and small who hosted Talent Tasters for young people in and around Glasgow.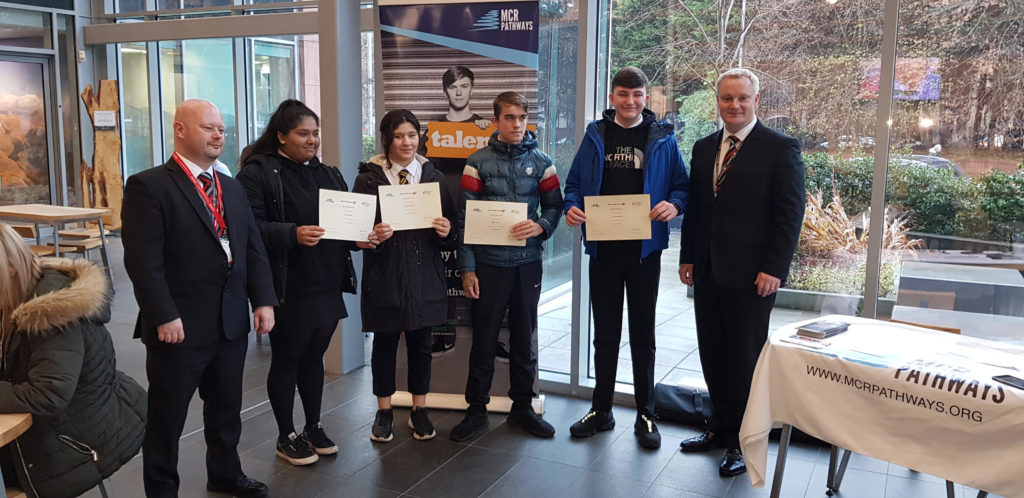 What are Talent Tasters?
Job Talent Tasters are interactive, bite-sized sessions that introduce young people to the world of work, Higher and Further Education. Designed by young people, for young people, these 2-3 hour tasters are hands-on and tailored to inspire aspirations and get young people thinking about their future.
Working with our partner organisations, we run work Talent Tasters during two blocks of the year, October & November and February & March. Organisations across varied sectors – from law to construction, graphic design to accountancy, teaching to fire service – open their doors to young people to give them a chance to explore future pathways.
Why Host a Talent Taster?
In addition to inspiring young people to raise their aspirations, Talent Tasters bring enormous benefits to the hosting organisation, including:
Opportunity to meet the next generation of talent

Fulfil Corporate Parenting or Social Responsibility duty

Sustainable way to inspire future professionals to your organisation

Fun way to inspire & motivate staff
MCR are committed to providing young people with the best experiences possible and we're always looking to improve our programme. The most recent block of Talent Tasters provided experiences at eight new companies in Glasgow. These were Allied Vehicles, Edrington, SecuriGroup, Langside Nursery, JP Morgan, SQA, City of Glasgow College and Glasgow Science Centre.
Claire O'Hara, MCR's Creative and Talent Taster Development Manager, has been working with the Talent Taster programme since its inception in 2016. She says:
"Giving young people the practical opportunity to experience the world of work in their chosen field is changing young people's expectations of what they can achieve in the future. 

The support of all our businesses and organisations is key to inspiring and supporting our young people into a positive future, where they are judged solely on their talents rather than their circumstances. I am continually inspired and motivated by the commitment of all of our partners to make a difference in the lives of our young people."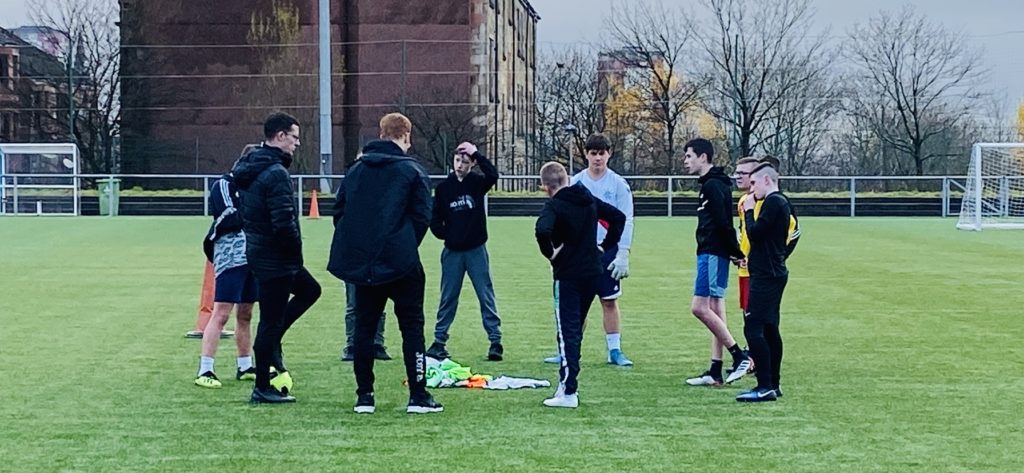 A Closer Look at the Edrington Experience
Talent Tasters give young people opportunities to experience what it's like to work in sectors such as childcare, car mechanics, hospitality, accountancy and IT, to name but a few. Amongst this season's providers were spirits brand Edrington, who offered our young people a fantastic opportunity to see all aspects of the business, from the factory floor to their city centre offices.
The ten young people, who represented schools from across Glasgow, were shown how the office processes orders, markets the product range and handles accounts and HR. The young people were really engaged with Edrington's interactive session! The young people used their initiative, worked well as a team and learned a lot from their three-hour sample of working at a busy drinks company.
David*, a young person who attended and enjoyed the Taster, shared his thoughts on the experience. He told his Pathways Coordinator:
"I enjoyed everything from the start to the finish. I loved everything and learned a lot of things that I like, such as the history and the background of the company."
In addition to the young people having an exciting day, Pamela Adie, HR Advisor at Edrington, felt the Talent Taster was hugely beneficial to the company and everyone involved. She said:
"It all seemed to work well and we were all conscious not to make the presentations too long. Instead we wanted to focus more on the tour and allow the pupils a chance to see our roles in action. After this first experience, we'd be happy to host a Taster session in other departments."
Brian Donaghy recently started his role as MCR's Talent Taster Coordinator and this was his first experience of the Taster programme. While he experienced many incredible moments seeing young people realise what they could potentially do as a career, the Edrington Talent Tasters really stood out for Brian. He said:
"Edrington and everyone involved provided a fantastic experience for our young people. One member of staff, Pamela, went above and beyond to ensure this was a memorable Talent Taster. As it was based in the factory and then in the office, this allowed for an oversight of Edrington as a business, and highlighted the wide scope of opportunities that are available for everyone. Thanks to Pamela for providing such a wonderful Talent Taster for our young people!"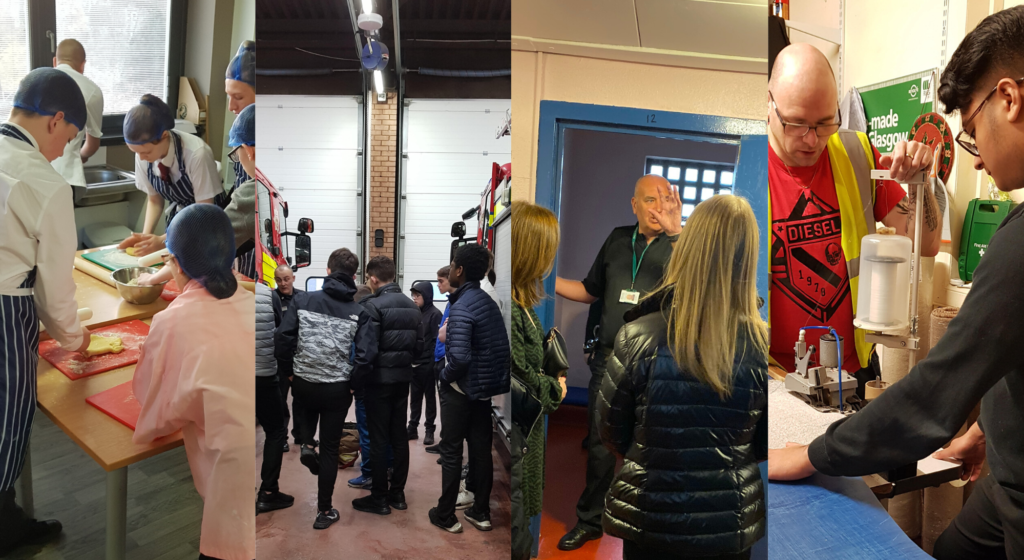 Talent Tasters Across Scotland
With the MCR programme running in councils throughout Scotland, we are excited to now expand the Talent Taster programme into Edinburgh, Aberdeen, South Lanarkshire, West Dunbartonshire and North Ayrshire! We'll have more news on these developments in the coming months. We can't wait to tell you more!

2019 has been a terrific year for Talent Tasters and we would like to thank all our hosts, Pathways Coordinators, Glasgow Taxis, Talent Taster team and, most of all, the young people for trying something new and for making the sessions so worthwhile!
To register your interest in hosting a Talent Taster Host, click the button below.