The MCR family is completely dedicated to transforming the education outcomes, career opportunities and life chances of Scotland's most disadvantaged young people. City by city.
Our mentors come from every walk of life, age group and type of organisation. Over 40% are male helping young people who lack a male role model. There are as many under 35 years of age as over 65, with the majority at the peak of their careers. Every profession and job is represented.
We recruit and train volunteer mentors to meet care experienced young people for an hour a week, in their own schools, for a minimum of a year. Building relationships and self-esteem help our young people discover their own passion for learning and achieving. Allowing them to overcome the challenges thrown at them. Challenges they face through no fault of their own.
Mentors listen without judgement. They empower, build aspirations and are a gateway to an expanding menu of opportunities including university, college and employment. Education is key to unlocking our young people's potential. You are supported every step of the way as you guide your young person onto a positive pathway. You'll have the opportunity to develop your own skills and expertise. Empathising with the challenges your young person faces and positively influencing them to focus on discovering their talents. Helping them achieve this is a hugely rewarding experience.
At MCR, we know that there is amazing potential and talent in our young people. Varied, unique and inspiring talent in every single one. But for many, that potential has yet to be discovered. Life experience has knocked the confidence out of some, firmly locking away those seeds of aspiration and hope. It is our aim to uncover, nurture, develop and help to realise the skills and capabilities in our most disadvantaged young people. Our Young Glasgow Talent programme is achieving this for Glasgow's most disadvantaged young people. We're reaching Scotland's most vulnerable young people, city by city.
MCR's programme is led by our young people. Our group of Ambassadors, from across our schools, places our young people at the centre of programme development. The voice of our young people is integral to our programme. Ambassadors support and inform the continued development of mentor roles, help evidence impact & best practice examples, and help develop mentor training.
Ambassadors inform framework for delivery, impact & engagement of employment and skills; HE/FE; and culture & sports talent taster programmes
Ambassadors help engage S1/S2 young people in their group work and to the potential of mentoring, talent tasters and active participation in YGT
They represent themselves, MCR, their school, pathway and potential at various events and will continue to represent, participate and feedback when they leave school on their experiences of their first job, college or university place.
We rely on committed partners to support and inspire our young people. Our Partners include organisations with less than 20 staff, national corporations, right up to Glasgow City Council and its ALEOs.
Organisations encourage and support staff to spend one hour a week mentoring. Two lives are changed when one person mentors. Staff will develop their skills, expertise, management and leadership skills.
Organisations open their doors. Allowing our young people to explore inspiring businesses and aspirational roles. Each 2-3 hour Taster offers engaging, hands on experiences for our young people.
Organisations help in any way they can. Some bring their educational expertise, others their design and branding know-how, and some partners offer their funding knowledge to support MCR's programme.

All of our motivated partners give so much. Inspiring our young people with their experience, their skill and their enthusiasm for their job.
The life-changing difference a mentor makes, and the benefit to those who become a mentor, has resulted in Glasgow City Council and the University of Strathclyde Business School committing to support 10% and 20%, respectively, of their staff to mentor.
MCR Staff are here to support our young people, our mentors and our partners. To ensure that everyone benefits from getting involved in our life-changing programme.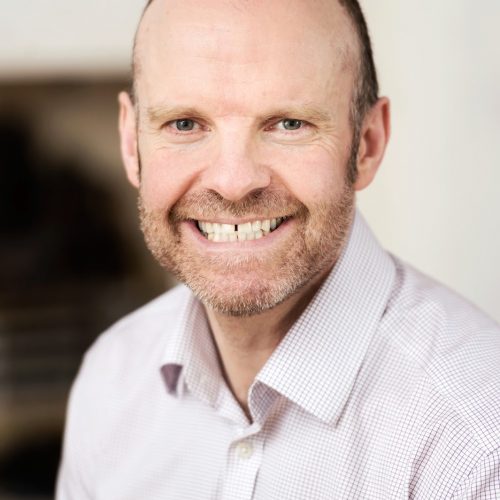 MCR Pathways was founded by philanthropist Iain MacRitchie. Iain succeeded in the business world by turning around failing corporations, but after improving the financial success of over 90 children's homes and 5 residential schools, realised these were not the changes that really needed to be made. The talents of these young people were left undeveloped and potential unrealised, forgotten completely as they turned 18. Iain realised the key to these young people's success lay in education and the catalyst for the creation of MCR Pathways was born.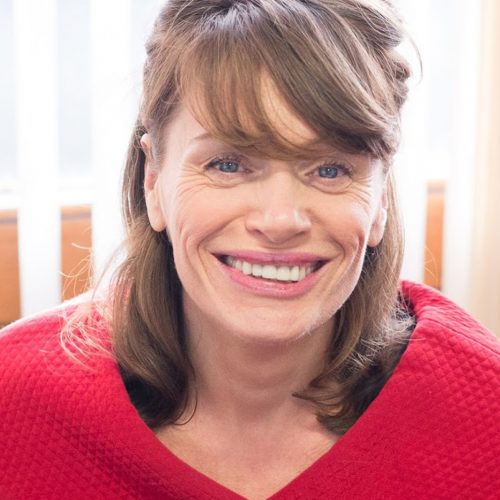 Following Iain's realisation, a chance meeting took place with Bruce Malone and Donna Cunningham, Head Teacher and Senior Manager at St Andrew's Secondary School. In 2007, Donna began providing dedicated and individual support to care experienced young people in the school. The goal was to develop these young people's confidence and talents by giving individualised attention to each child's specific story.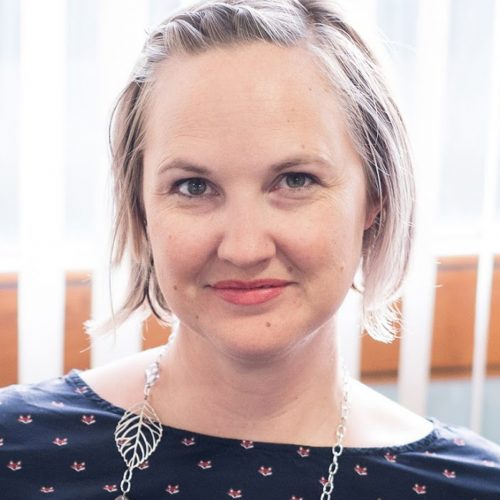 Each school we support has a dedicated MCR Pathways Coordinator based in that school. They work with our young people from S1 and S2, involving them in Groupwork and building their confidence, while introducing them to other young people.
PCs make sure our young people are ready for a mentor when they reach S3 and S4. They know what sort of mentor their young person would benefit from, and make the match based on shared interests and sometimes aspirations and backgrounds.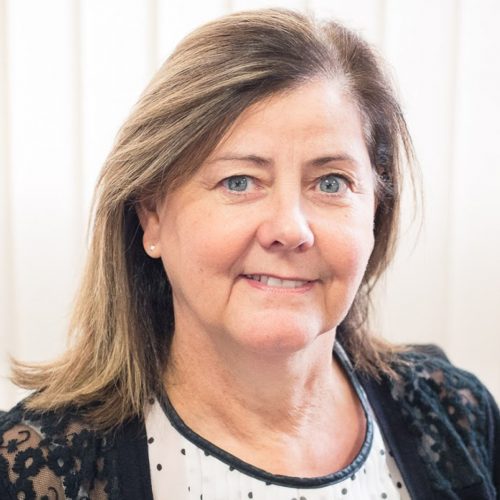 Our mentor services team is dedicated to supporting our mentors and partners the whole way. Ensuring you have all the information you need prior to meeting your young person, and answering any queries you have along the way.