More care experienced and disadvantaged young people across Glasgow are asking for the help that they need, and deserve, to change their lives for the better. Just one hour a week and a listening, encouraging ear will give a young person the support they need to find, grow and use their talents and skills.
Today, we're kicking off our #GiveAnHour campaign. In 2018, we'll support more young people than ever before – but we can't do it without you! We need more Glaswegians who will pledge to #GiveAnHour to a deserving young person.
One hour a week doesn't sound like much, but it makes a genuine, life-changing difference to a youngster who might not have anyone else encouraging them to stay at school. Someone who can help them believe that they can achieve what they want.
From January, our Young Glasgow Talent programme will be embedded in every secondary in the city. That means so many more inspiring young people are asking for our help: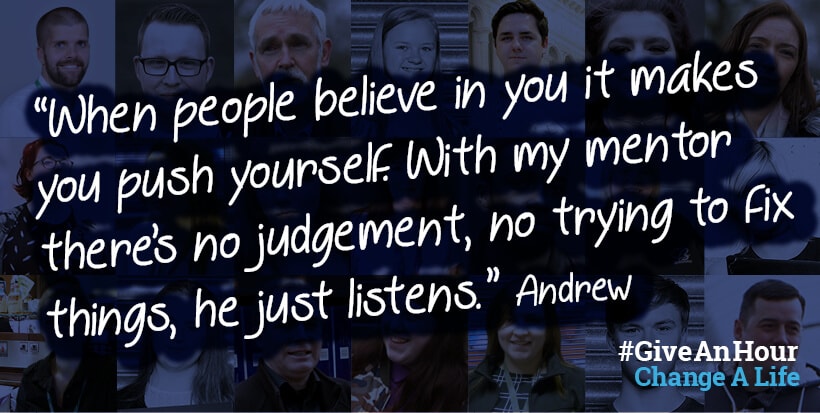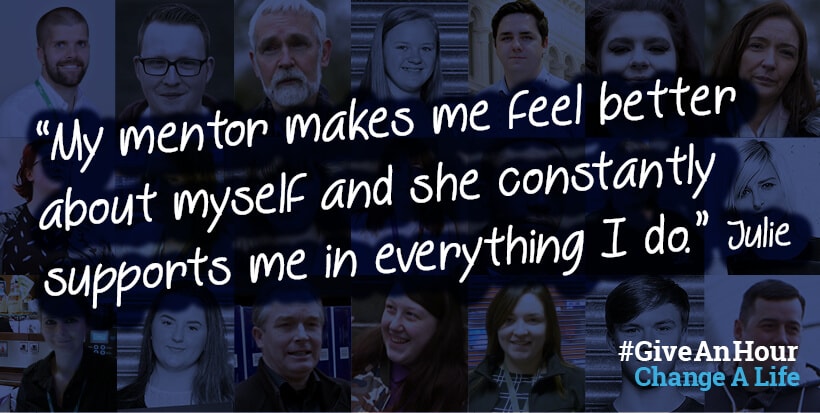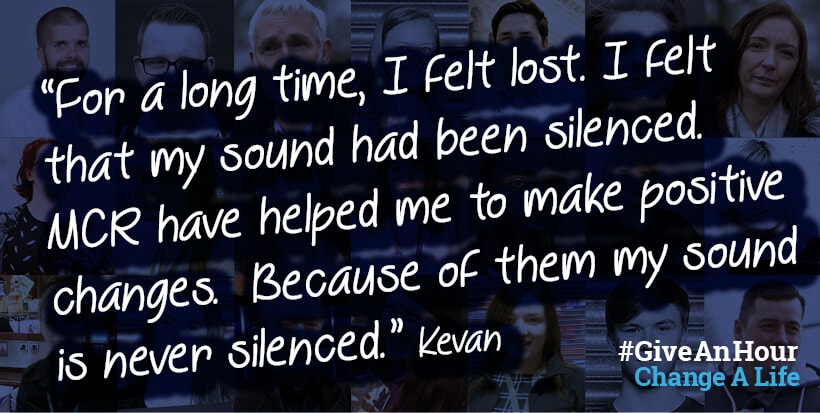 Will you become part of the MCR family in 2018 and #GiveAnHour? Will you join over 1700 fellow Glaswegians who have registered to date? Together we can support our vision for every single care experienced and disadvantaged young person to get an equality of education outcomes, career opportunities and life chances as any other young person.
#GiveAnHour in 2018. Learn more about becoming a mentor.
Can your organisation support us? Will you join over 50 partner organisations including Glasgow City Council, The Herald and Maguires branding agency who help MCR. From encouraging staff to mentor, to delivering Talent Taster experiences and more. You can become an MCR partner.
Do you have additional skills that would be useful to our schools-based mentoring and talent taster programme? Become a volunteer.